Game
You can now add Splatoon 3 Widgets to your Android and iOS Home screens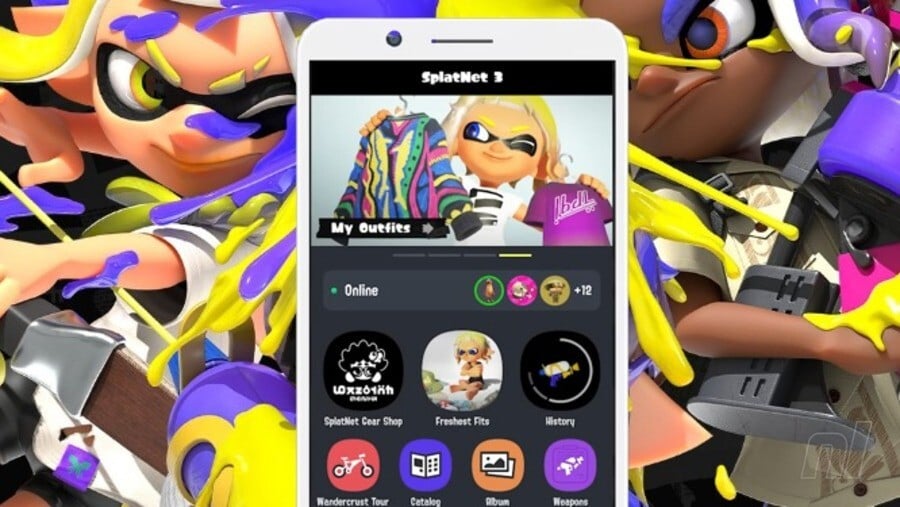 Nintendo has added an exciting new feature to the Switch Online mobile app – allowing users to add Splatoon 3 widget for the main menus of their phones.
To access these new features, you'll need to download the app to your device of choice and sign in with your Nintendo Network ID. Make sure to also update the app to Version 2.3.0, if you haven't used it in a while.
We have tested it on Android and can add widgets from the phone's home screen. Players will be able to pin the battle log, current stage schedule (including options for Anarchy and Salmon Run), gear equipped, and also photo albums.
This is definitely a neat little feature that will help Splatoon 3 players keep track of the spin and allow them to track their in-game stats as well. The full Splatoon 3 hub 'SplatNet 3' also allows you to make in-store purchases and then redeem them in-game.
Would you add any of these widgets to your phone's main menu screen? Let us know below.