Game
What will you play this weekend? (January 21)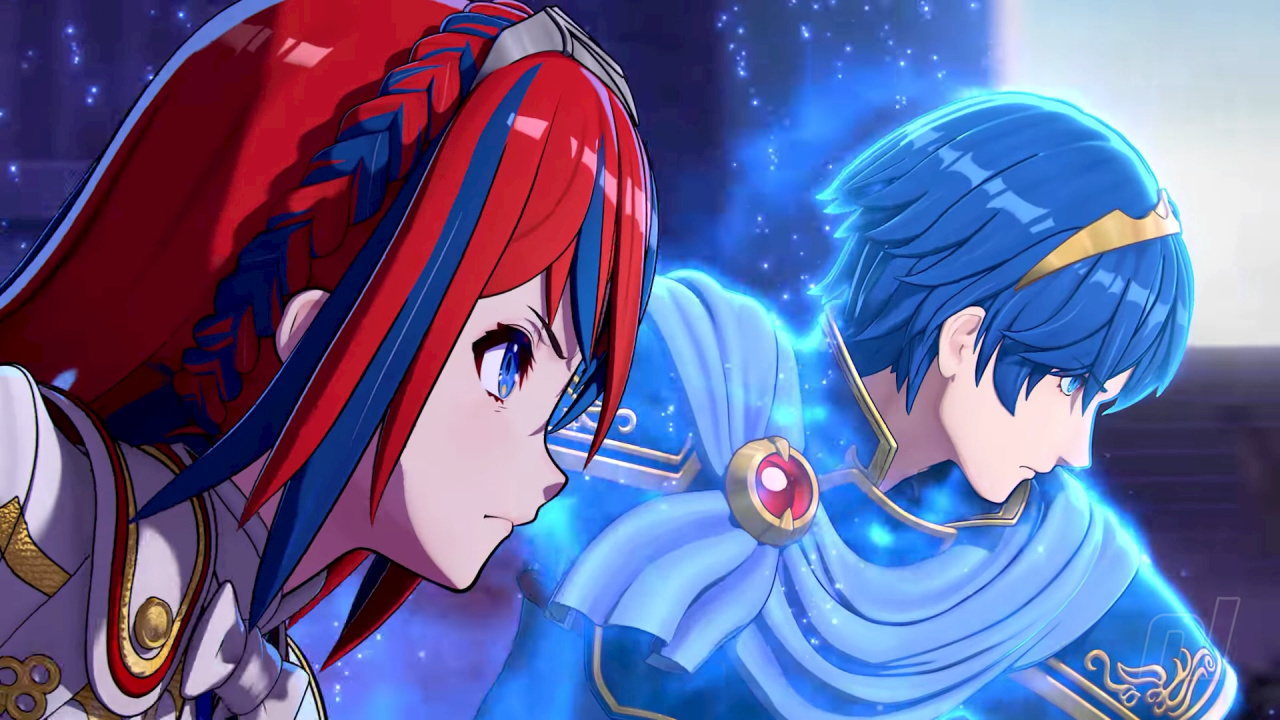 Jim Norman, editor
I hope to be able to spend some time on Fire Emblem Engage this weekend. I've been following character revelations for the past 18 years, so I'm excited to finally know what all these people are talking about. Luckily, I also have some decent travel to do in the next few days so I'll have some quality play time.
However, if I try to make time for anything else, it's likely I'll end up spending that time. Super Metroid on the NSO SNES library. Yeah, I said I was going to do this last week but it turns out I've gone much further than I thought. It's still a great game, although it's a shame about the wall-jumping that I made one of those games. most annoying mechanics in video game history…
Kate Gray, Staff Writer

I have to be honest, people, I think I'm getting my life back on track. Star Valley stage. I started the game to take a screenshot the other day and unfortunately I spent two in-game days hanging around Skull Cave… Maybe I can convince my partner to make a page camp with me, even though I turn into an inventory management monster all the time?
Ollie Reynolds, editor
Lately I have a strange desire to play Super Smash Bros. Final Again; It's been quite a while since I last started it and a part of me feels like I've finished the game. Anyway, I basically deleted the entire save file and started from scratch, and doing so really completely revived my love of the game. Like, I really? love it! Playing through Classic Mode with each character and unlocking new ones is a real pleasure; I even stumbled across some stages that I completely forgot were in there – New Donk City? What?! Very good, buddy.
Elsewhere, I bought Persona 4 Golden when it came out on Thursday and so far I've been very pleased with it. I originally played on the Vita almost ten years ago, but it still works fine today. I haven't played Persona 3 Portable before, but since it's basically a visual novel apart from the battles and nothing else, I'll try it out on Game Pass before committing to a Switch purchase. Let's get a good one, people!
Alana Hagues, editor
i'm still playing Elysium Discotheque at this moment – what a wonderful game. I'm enjoying being a total disaster in the video game (just like in real life), but it's also incredibly thoughtful and provocative. I bought a boom box! And I passed out reading my clipboard. It's a timer for those two things alone.
But I made a mistake. i got it two New game this week. Persona 3 Portable marks the first time I've played the FeMC route, as fans have fondly named it. I've heard great things about this route, and Persona 3 is my personal favorite from the modern trilogy (for plot reasons). More, A space for the uninhibited It got some great reviews and I've been excited about it for a while, so I grabbed it. Buy things I like and support indie developers — two of my favorite things. Stay warm, everyone!
---
We hope you enjoy reading! Add your main game in the poll below and leave a comment on your gaming plans for the upcoming weekend!