Game
Warframe developer reveals new free-to-play MMO Soulframe action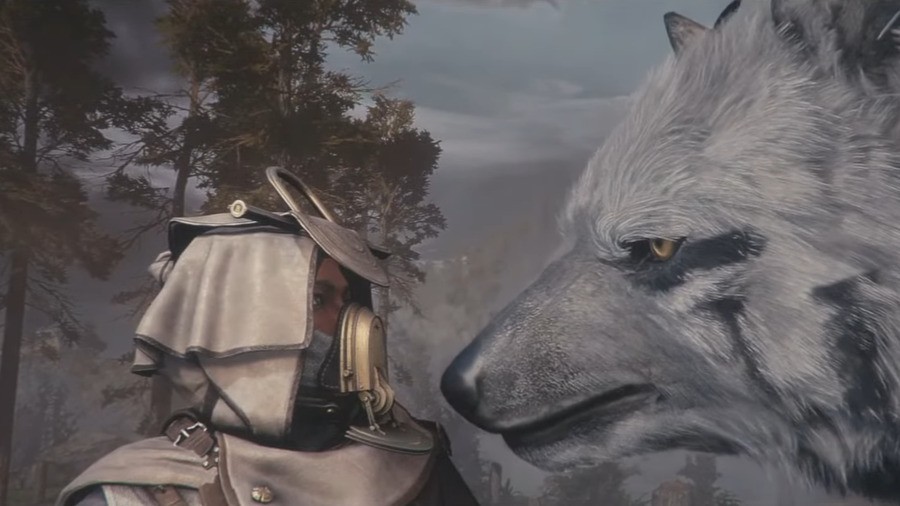 Warframe developer Digital Extremes announced its new action MMO Soulframe at TennoCon 2022.
It has been described as Warframe's free-to-play sister game, inspired by various works such as The NeverEnding Story (1984), and projects by Hayao Miyazaki and Studio Ghibli such as Princess Mononoke (1997) – highlights the collision between industry and nature.
Creative Director Geoff Crookes added some more details:
"Pomposity [in 'Soulframe'] is that the world itself is a bit angry about what it has done to it, and the underlying reasons tend to change throughout the day. So there will be proceduralism in the networks of caves and crevices etc below the world. "
Instead of sci-fi, the game is built on a fantasy theme – with player-to-player combat and cooperative and procedurally generated environments. And instead of shooting, the focus here is on melee – so expect "much slower and heavier" skirmishes.
No release date or platforms have been announced yet, but if you like the look and feel of this new project, you can subscribe to email updates on Official game site. What do you think of this new MMO revealed by Digital Extremes? Leave a comment below.