Game
Video: The eShop switch sucks, and it makes us sad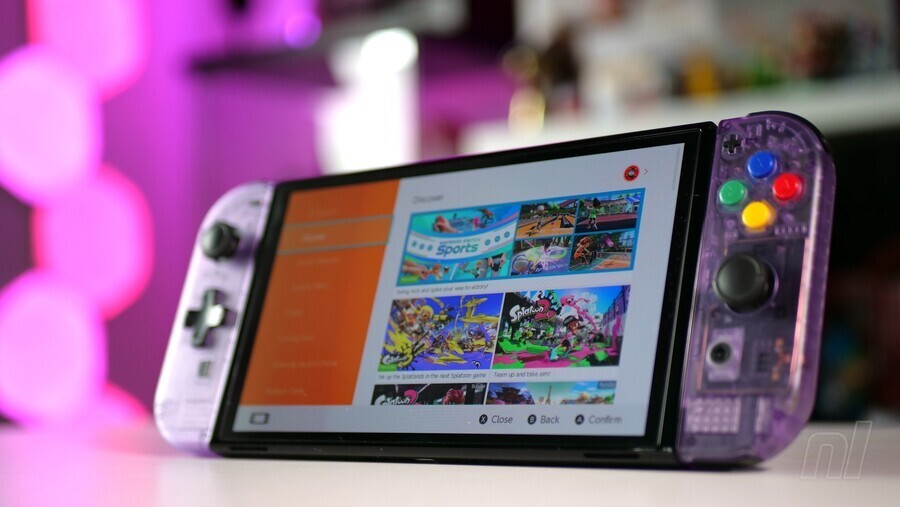 Ah, Switch eShop… An equal source of both joy and pain. On the one hand, the eShop is the gateway to our new digital games; a veritable conglomerate of great first-party titles, incredible indie gems, and a selection of, uh…say, passion Game.
The eShop itself, however, is not great. With more and more games being added weekly, the eShop has gradually become slower to load, harder to navigate, and generally difficult to use since the Switch launched five years ago.
Our amazing video producers Zion and Felix got together to discuss their eShop woes, including the obvious lack of background music, the inability to take screenshots, and horrendous lag when you're playing. Scroll through the game selection offered.
So grab yourself a beer and listen through the video below. Remember to let us know in the comments what you think of the eShop and what you would change for a better experience!