Business
UPI, Singapore PayNow Integration Coming: Official at G20 Meet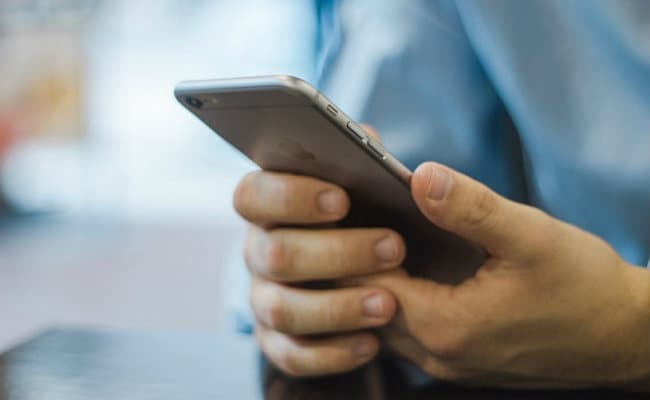 New Delhi:
The Monetary Authority of Singapore on Monday said the integration of India's Unified Payments Interface (UPI) and its equivalent network in Singapore, called PayNow, will begin soon, thus reducing costs by 10%. transfers.
There will be interoperability of two digital payment networks, enabling seamless money transfers between the two countries at highly competitive speeds.
"Singapore's UPI and PayNow integration with India is ready and awaiting launch," Singapore's central bank's chief financial technology officer Sopnendu Mohanty said at the G20 meeting on financial inclusion in Kolkata.
"As of now, remittances to India are at least S$1 billion and India to Singapore will be S$200-300 million," said Mohanty.
Pramod Verma, chief architect of Aadhaar & India Stack said similar interoperability will also happen soon with Dubai and several other countries.
He said the integration will also help Indian tourists to pay in Singapore using UPI. Singapore already has such a relationship with Indonesia's PromPay to facilitate cross-border money transfers.
Mohanty hopes that the interoperability of such payment networks with India and Maylasia will happen almost simultaneously.
National Payments Corporation of India (NPCI) CEO and Managing Director Dilip Asbe said India is ready to provide free UPI technologies and codes to help countries build their infrastructure. digital payment infrastructure.
Mohanty said that in addition to the cost of adoption and regulatory hurdles, the data-sharing regulations outweigh the technological challenges.
(This story has not been edited by NDTV staff and was automatically generated from the aggregate feed.)
Featured video of the day
Figure out strategies to attract global businesses to India: Finance minister for Indian industry