News
UP Woman dies after husband throws her from 3rd floor of building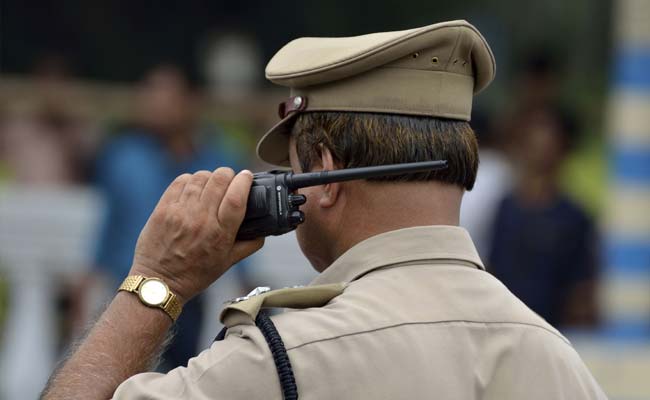 Etawah, UP:
A 32-year-old woman has died after allegedly being thrown from the third floor of a building by her husband following an argument over several matters, police said on Tuesday.
They said the incident happened on Sunday night in the Kotwal area.
Rajeev Kumar, a teacher at a private school, threw his wife from the third floor of the house. She was seriously injured and taken to hospital where she was pronounced dead, said (City) Police Chief Kapil Dev Singh.
According to the couple's 8-year-old daughter, her father went to her mother's room and started arguing with her about some issues. He then pulled her while strangling her and threw her down the building, Mr Singh said.
The body was sent for an autopsy, he said, adding that the defendant was on the run.
(Except for the title, this story has not been edited by NDTV staff and is published from an aggregated feed.)
Featured video of the day
Kiara Advani and Sidharth Malhotra return from Dubai