Game
Unreleased Quake prototype for Game Boy Advance discovered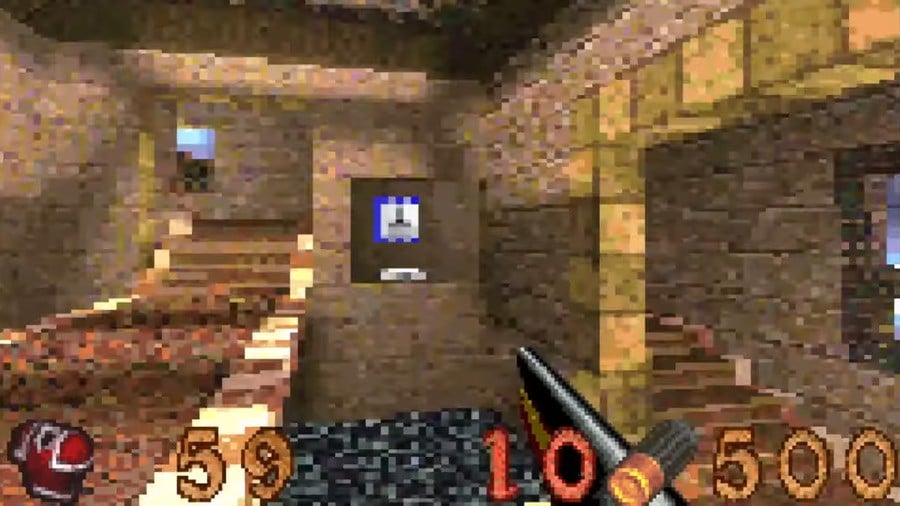 Similar DEATHid Software's first person shooter Quake has been officially transferred (and unofficial) for any platform under the sun capable of running native 3D. Did you know though there's also a version in development for Nintendo's 32-bit Game Boy Advance handheld?
In 2002, Randy Linden – a veteran programmer known for DOOM's "impossible" SNES port and creator of the BLEEM emulator – is working on a Quake prototype for GBA. Video game archivists at Illusion forest a working Linden prototype ROM is now available:
"This unreleased prototype we're showing you today was just discovered on Linden's 256M In-Memory Stick and is certainly a far cry from anything else developed for handheld devices. ."
It should be noted that this version does not use any content from Quake, but there is a version (not yet found) that uses content by id Software. With the GBA's life coming to an end, Linden reused the same engine to create his own game called Cyboid – another "high speed" first person shooter that can be played on multiple devices including mobile phones.
This isn't necessarily the first time we've seen the GBA exceed its weight. Earlier this year, a Tomb Raider fans managed to get the original entry in this series up and running on this classic handheld via the OpenLara project:
What do you think of the Quake prototype above? Leave a comment below.