Game
UK Leaderboards: Strong Openings for both Mario + Rabbids and Persona 5 Royal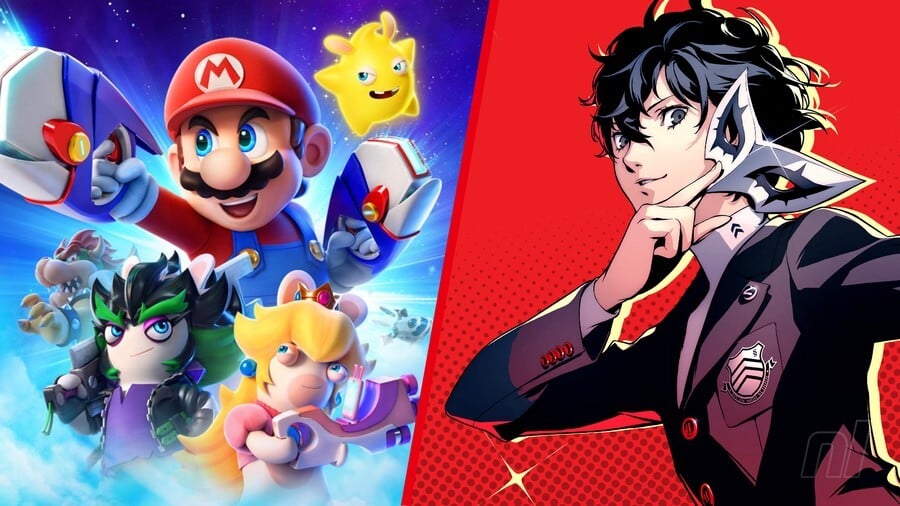 After the small delay of UK boxed chart last week, you would be forgiven for thinking this week could be the same again; but with a bunch of new releases the data has taken off well and is really scrambling.
Right, FIFA 23 still holds the top spot like a leech, but this week has seen two great starts for Nintendo. Mario + Rabbids Sparks of Hope straight out of the gate in third place, proving itself to be a franchise that is growing in popularity despite a somewhat unusual ploy, and Persona 5 Royal came in at sixth place with an impressive 79% of revenue coming from the Switch (Playstation 5 accounted for 17% while Xbox Series X|S accounted for 4%).
Splatoon 3 continued to slide down the chart in its seventh week of sale, now appearing at number seven, while Mario Kart 8 Deluxe and other Nintendo pillars such as Nintendo Switch Sports and Animal Crossing: New Horizons prove that it will essentially take more than four new releases to push them off the charts.
Anyhow, that's quite enough chit chat from us! Here's your look at this week's UK charts:
[Compiled by GfK]
Have you bought any of the top 10 products this week? Let us know what you picked up in the comments section below!