Game
Two Castlevania characters join the fight in Brawlhalla next month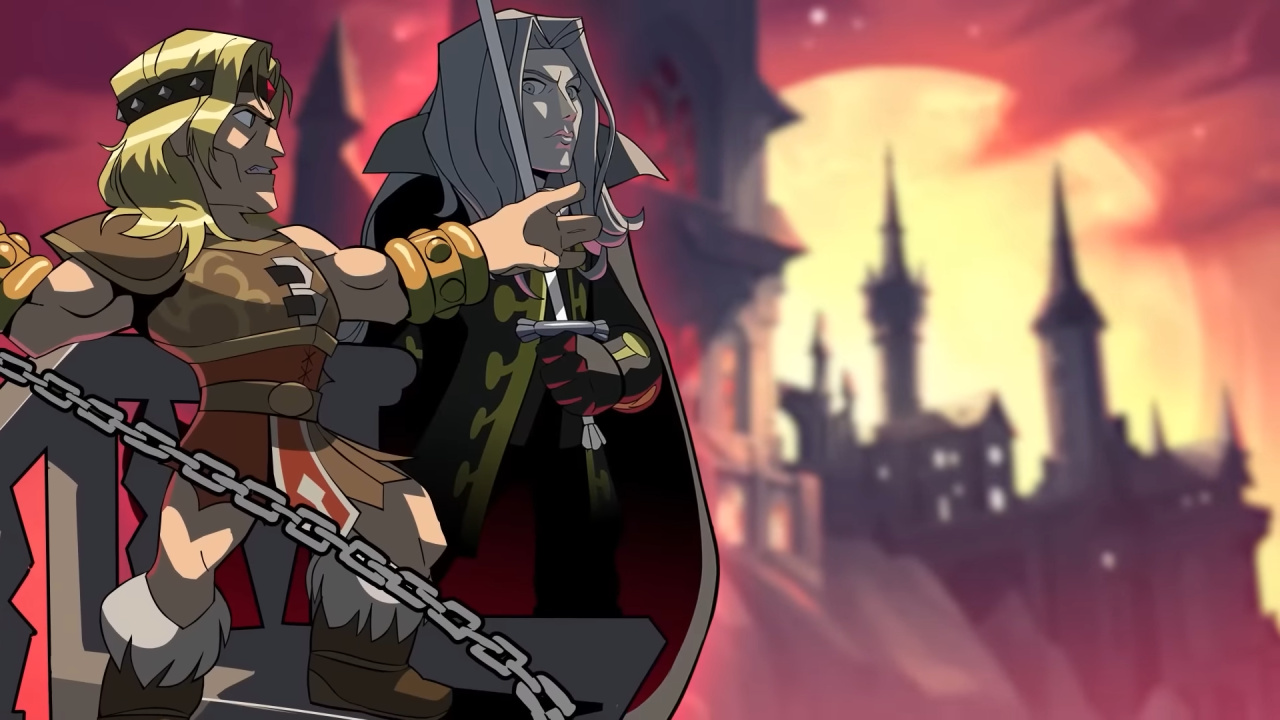 Super Smash Bros. may have ended its development cycle, but there are still a number of other games on the Nintendo Switch that receive regular updates. One of them is the Ubisoft title Brawlhalla.
So far, we've seen characters like RaymanRyu from Street fighter and Lara Croft from Tomb Raider join the battle, and now it's time for Simon Belmont and Alucard from Konami's Castlevania series to step up. Both of these characters will be playable from October 19.
Surprisingly, this isn't Simon Belmont's first boxer. He has also appeared recently in the Smash series. Brawlhalla is available now on Nintendo Switch and is a free download via the eShop.
What do you think of the latest fighters for Brawlhalla? Leave a comment below.