Game
Teenage Mutant Ninja Turtles: Shredder's Revenge Hones in Summer Release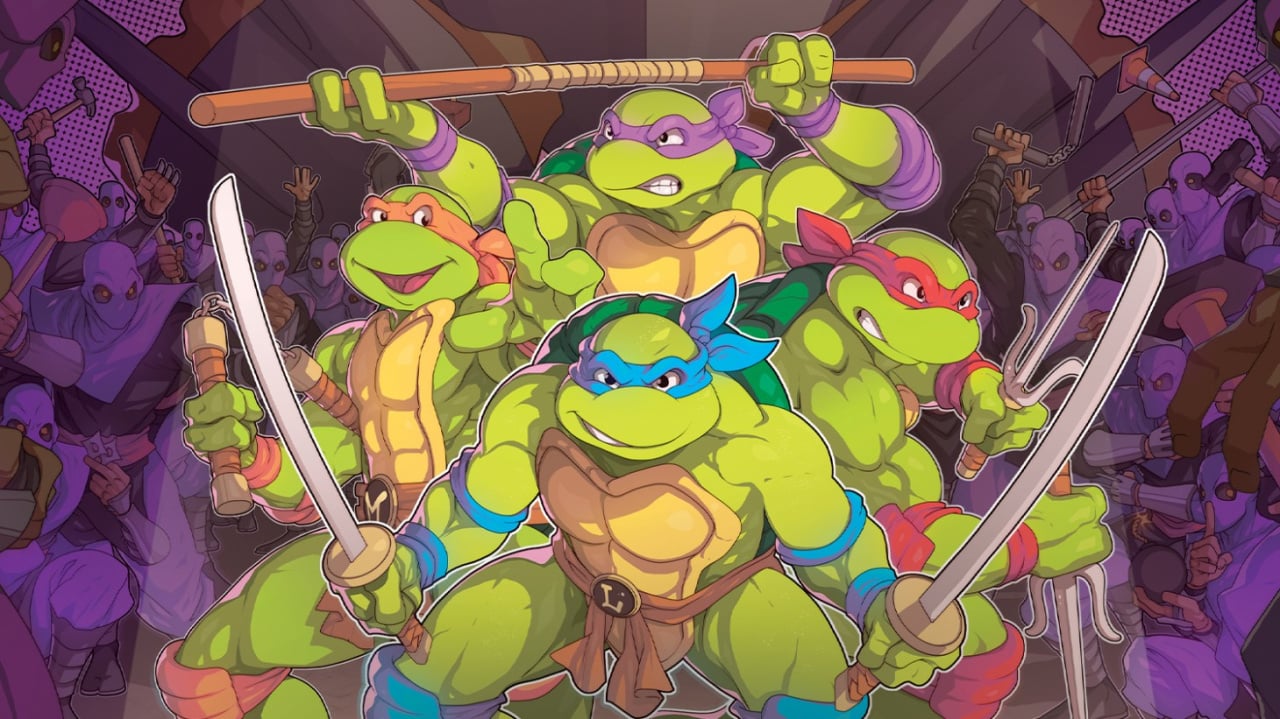 Dotemu and Tribute Games have narrowed the release time for the highly anticipated game Teenage Mutant Ninja Turtles: Shredder's Revenge. Previously, the game was slated to launch this year, but it looks like pizza parties in the sun while rocking shells will be on the menus of many turtle quartet fans.
To accompany this announcement, IGN shared a number of exclusive games from Shredder's Revenge. The video shows the first two stages of the game – Channel 6 Studios and New York Street. TMNT fans will be very familiar with these, as Channel 6 is the set where April O'Neil worked on the 1987 cartoon. it looks like the perfect evolution of classic games, with attacks reminiscent of those from the palace zones, as well as brand new combos and special attacks.
Observant fans will definitely notice something very especially if they hear the incredible music – the original voices of the 1987 cartoon cast are back voicing the turtles. Cam Clarke (Leonardo), Townsend Coleman (Michelangelo), Barry Gordon (Donatello) and Rob Paulsen (Raphael) are all here, and together, they're helping the vision of Dotemu and Tribute Games to recreate the feel of the show itself. there. Let's hope Renae Jacobs, Peter Renaday, James Avery, and others can also join the rest of the gang for a big reunion.
Summer helps narrow this down to a ton, but we still want to figure out exactly when we can kick Shredder's ass. As soon as we know, you will know too. In the meantime, let us know what you think of the gameplay in the comments section.