Game
Splatoon 3 Announces Pokémon Themed Splatfest, Coming in November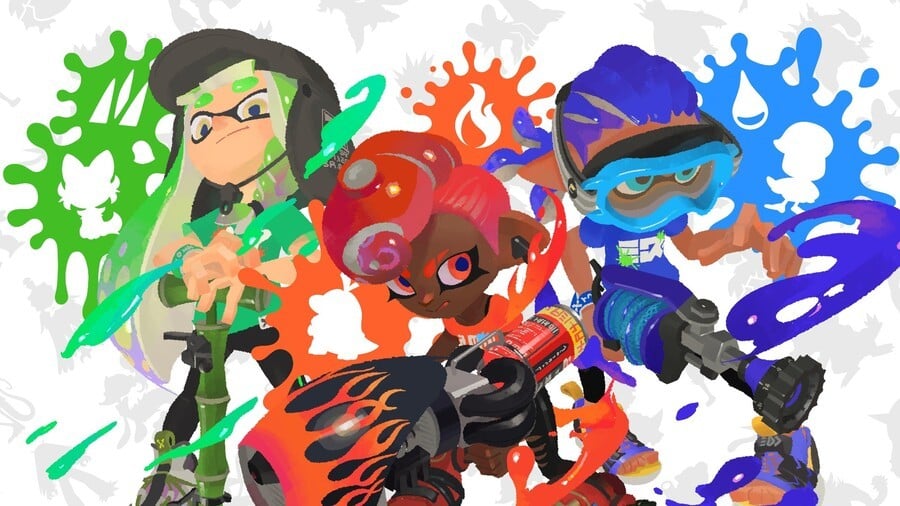 Gotta splat' them in Splatoon 3 on November 11th! Nintendo has revealed the theme of the next Splatfest, along with when it all began. And given the time of year it will take place, the theme couldn't be more relevant.
Splatoon 3 is teaming up with Pokémon to celebrate the release of Pokémon Scarlet & Violet the way it knows best – by launching a Pokémon-themed Splatfest! Kicking on November 11 at 4 p.m. PT (time for other regions to be announced), Nintendo is asking one of the hardest questions ever – which launch type do you choose?
Will you be Team Grass, Team Fire or Team Water? You will have to make your decision and have your say in the November Spaltfest! An event has yet to be announced in October, but we would love it if Nintendo didn't skip Halloween! Let us be spooky!
The winner of the last Splatfest, which took place in September, was Team Gear under Shiver's direction.
Which team do you think you will choose for November Splatfest? Let us know!