Tech
SoundCloud adds direct message support for Android users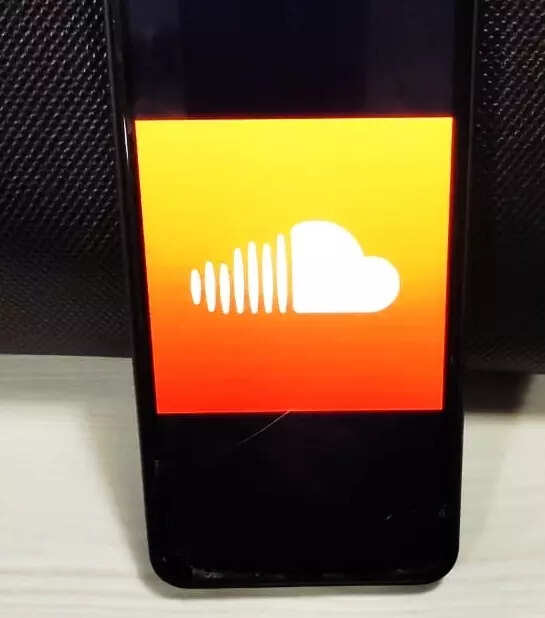 sound cloud describes itself as an artist-first platform supported by a global community of artists and listeners. The SoundCloud app is available on Android, iOS, and the web. The company added a new feature to Android customers with the latest updates. The SoundCloud Android app is rolling out support for direct messages. However, this feature is not available for Iphone application yet. SoundCloud's web app has been supporting direct messages for a while. Google has also officially updated Twitter account to emphasize that this feature is currently rolling out to the Android app. Here we have shared more details about SoundCloud direct messaging:
.@SoundCloud DMs, now on Android. A win for green texts worldwide 👏👏👏 Click the link to try it first:… https://t.co/rTqL8tSYxt

— Google Play (@GooglePlay) 1674075607000
SoundCloud Direct Messages: How Will It Work
The latest version of the SoundCloud app for Android now allows users to send or receive direct messages to both friends and artists on the platform. The company has also explained how this feature works on its official support page. In addition to sending messages, the platform will also allow users to share tracks and playlists through direct messaging.
After installing the latest update, users can click on the envelope icon at the top right of the Home screen to access their messages. By clicking on one of these messages, the user will be able to expand the message to show the entire conversation and any shared tracks.
To reply to a message, the user will be able to write in the text box below the chat. Here, they can send a direct text message or add a track or playlist that they think the recipient will enjoy listening to.
In October 2022, Russia restricted access to the music streaming app. As reported by Reuters, Moscow cited that SoundCloud was banned because it was spreading "misinformation". Meanwhile, the company laid off 20% of its workforce in August 2022.