Game
Sega Shares First Official Trailer for Netflix's Sonic Prime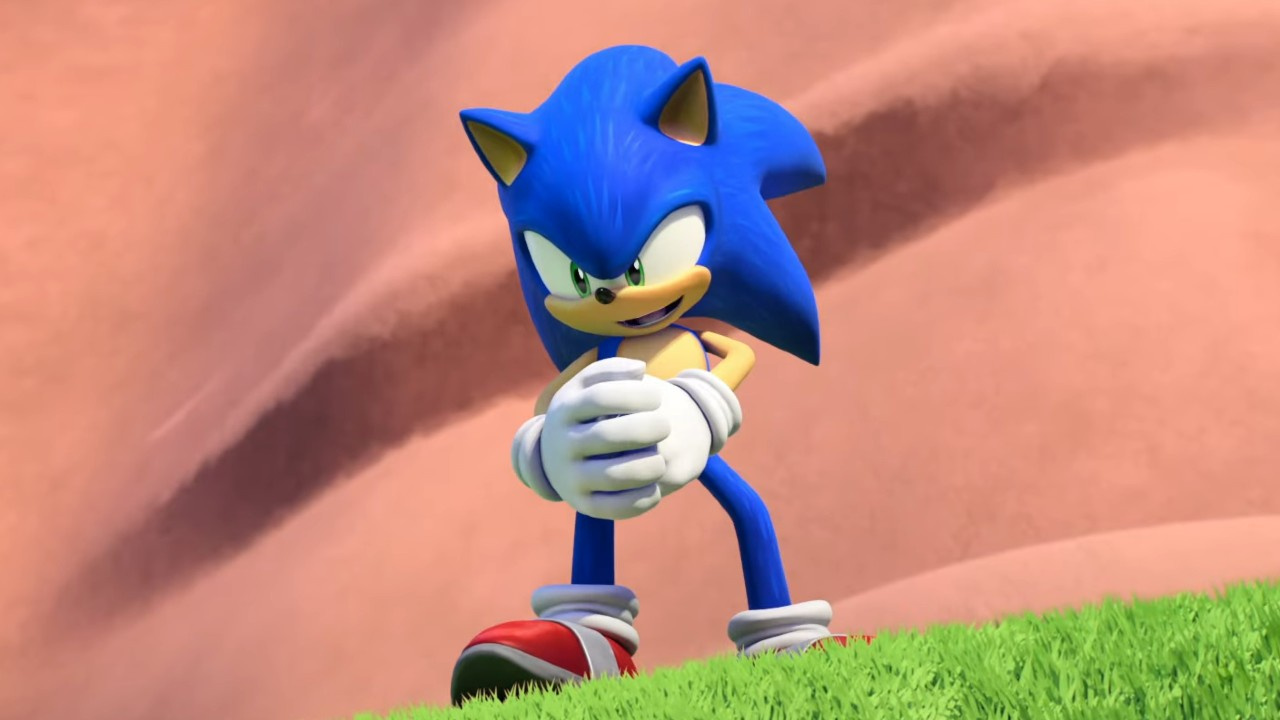 Sega has finally shared the first trailer for Netflix's upcoming Sonic animated show, Sonic Prime. The trailer also confirms that the show will launch on the streaming service this winter, following rumors in August that it would decrease in december.
Sonic Prime will feature the iconic green hedgehog alongside Dr. Eggman, Shadow the Hedgehog, and Big the Cat, and we'll get a pretty good look at all four of them here, along with a number of action scenes. The trailer also gives us a glimpse of Sonic's new voice actorDave Mack.
We've got a quick look at of Sonic Prime before, but here's the first real trailer for Sonic's upcoming 24-episode show. We now have a better idea of ​​when we can sit down and enjoy the show for real – one for the holiday season, then!
What do you think of the trailer? Speed ​​down the comments!