Tech
Samsung Galaxy S23 series: How the company can make this biggest change yet in its most powerful phones of 2023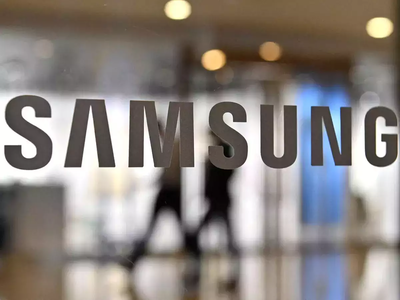 SAMSUNG launched its flagship Galaxy S series smartphones with two different chipsets depending on the region – the company's own Exynos SoC and top processor from Qualcomm at the time. This has been the case since the line was first launched in 2010. The latest Galaxy S series phone, the Samsung Galaxy S22 series was launched earlier this year with Qualcomm Snapdragon 8 Gen 1 chipsets and Exynos 2200. In fact, this is the first time that flagship models using Qualcomm chipsets have launched in India, not Exynos.
However, it looks like this could change in 2023. Reports suggest that the company is planning to ditch its in-house Exynos chip for the Galaxy S23 series. According to the famous analyst, Ming-Chi Kuo of TF International Securities, Samsung will launch Galaxy S23 series smartphones with only Qualcomm chipset globally and will likely miss out on Exynos chipset for this series entirely. This means there will be no Galaxy S23, Galaxy S23+ or Galaxy S23 Ultra phones running Exynos.
Why Samsung might not make the chipset itself
According to Kuo, the reason is better performance from Qualcomm's upcoming flagship chip – likely called Snapdragon 8 Gen 2 – than its Exynos counterpart. The analyst has stated that the Exynos 2300 "cannot compete" with Qualcomm's flagship in terms of performance.
Kuo also forecasts that Qualcomm's market share will increase in the high-end segment Android with the launch of the Snapdragon Gen 2 chipset. According to Kuo, the phone will be powered by a chipset with model number SM8550 and it will be manufactured using TSMC's 4nm process.
According to reports, the Snapdragon 8 Gen 2 chip is capable of providing better performance and improved power efficiency compared to the Snapdragon 8 Gen 1 chipset. Meanwhile, Samsung Mobile president TM Roh confirmed in May 4 that the company is working on a 'unique' chip for Galaxy smartphones. Although, it is still unclear whether it will be part of the Exynos lineup or if the company is planning to launch a new custom chipset for its flagship phones.
FOLLOW US ON SOCIAL MEDIA
FacebookTwitterInstagramKOOKS APPLICATIONYOUTUBE