Game
Rumor: Nintendo Direct coming later this month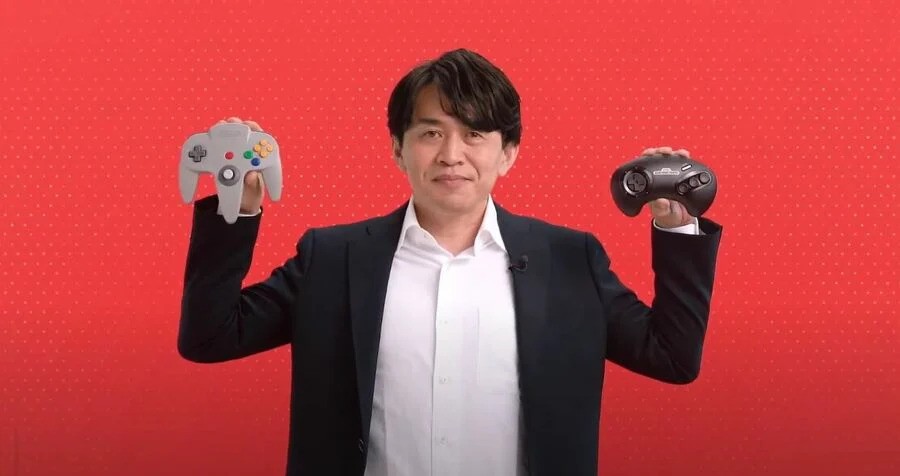 With the Summer Game Festival in full swing, rumors of a Nintendo Direct happening in June continue to be heard. With no word from Big N himself about the upcoming rollout, unfortunately we're left to scour every morsel of information we can find.
Thankfully, the latest rumor comes from a fairly reliable source and indicates that the Nintendo Direct happens on Wednesday, June 29 – which is just over two weeks away! It is courtesy of Alanah Pearceformer IGN and Rooster Teeth game journalist and now Sony Santa Monica writer, who mentioned the date at the end of the live stream in which she reacted to the latest Xbox/Bethesda Games Showcase.
You can watch the video by itself right here (skip the 2 o'clock mark for the Nintendo Direct commentary), but here's what Alanah had to say:
"Is there a Nintendo Direct announced? No but I believe there will be a Nintendo Direct on the 29th. I didn't know that was announced, you've heard it here first. Let me check… I wrote it out June 29, yes, June 29, Nintendo Direct Technically it wasn't a leak because Nintendo didn't tell me, that's how I made that call. doesn't leak anything in there, which I think is s****y."
It is done! We'll be looking at this with a lot of salt, but it's by far the best guide we've got right now for a potential Nintendo Direct. Alanah has proven to be reliable in the past, so we'll just have to see what happens with this one. As always, though, make sure to stay with us at Nintendo Life, where we'll share the official announcement of the new Live when and when it happens!
What do you think of the latest Nintendo Direct rumor? Let us know with a comment!