Game
Reminder: The Rogue One DLC is out now in LEGO Star Wars: The Skywalker Saga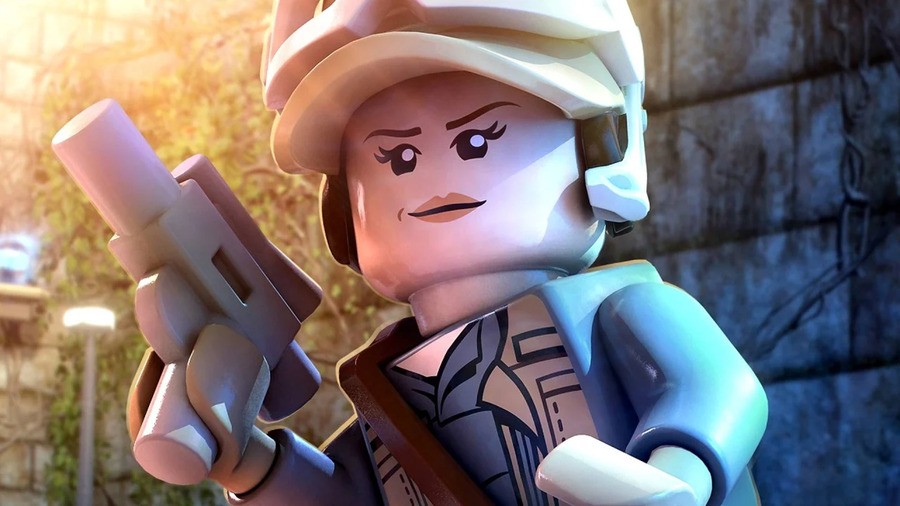 If you want to add some other minifigs in LEGO Star Wars: The Skywalker Saga on Switch, you're in luck. TT Games and Warner Bros. has officially released the DLC pack 'Rogue One'.
It adds seven characters from the spin-off series to the game including Jyn Erso, Cassian Andor, K-2SO and more. This DLC is about 13 MB in size. Here is the full list of the characters you will unlock with the purchase of this pack:
"It takes a group of heroes that are unlikely to save the rebellion. With guns blazing, a staff, a heavy cannon and more, these heroes (and a villain) are ready to go. for battle."
-Jyn Erso
-Bodhi Rook
-Cassian Andor
-K-2SO
-Chirrut mwe
-Baze Malbu
-Director Krennic
If you purchased the Deluxe version of LEGO Star Wars: The Skywalker Saga, you will have access to this character pack. Otherwise, you can buy it via the Switch eShop for $2.99 ​​USD or equivalent in your region.
Besides this, Classic character pack is also now available to the public (some copies of the game include early access to these characters). Here's what's included for $2.99 ​​USD:
-Luke Skywalker
-Princess Leia
-Han Solo
-Darth Vader
-Lando Calrissian
You'll be trying out the Rogue One DLC for the LEGO Star Wars: The Skywalker Saga. Leave a comment below.