Business
Rbi: US impact, European banking crisis in India limited, 'our financial system is safe': Former RBI governor Subbarao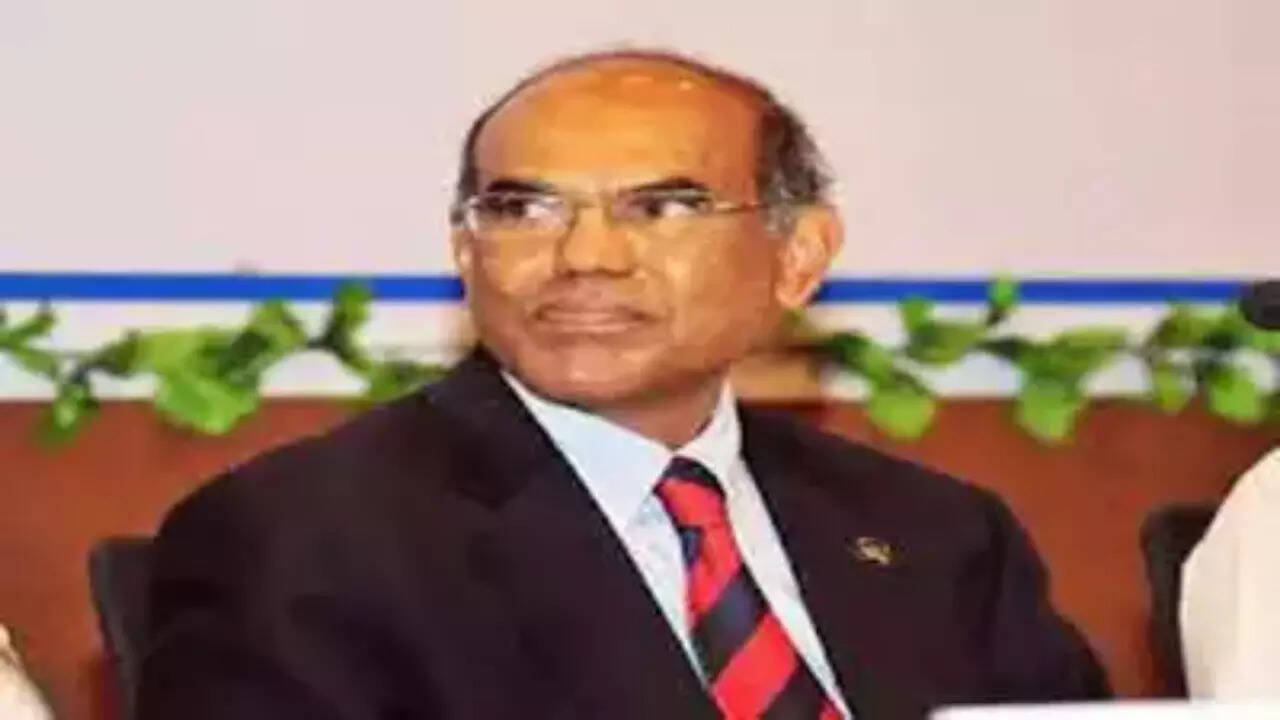 HYDERABAD: The possibility of a knock-on effect of the ongoing banking crisis in the US and Europe in India is rather limited as our banks and financial system are secure, formerly Reserve Bank of India (RBI) governor
Duvvuri Subbarao
said here on Saturday.
"The individual deposit base of our banks is quite diverse. Good credit quality. There is enough liquidity. In particular, our banks have an SLR (statutory liquidity ratio) requirement, which is another buffer of safety. We have to be careful and take precautions but the possibility of a knock-on effect like (what) happened during the 2008-2009 global financial crisis is quite limited," he said.
He also said he sees no possibility of a repeat of the 2013 rampage, when foreign institutional investors pulled money out of stocks and bonds leading to
Rupees
depreciated 15% between May 22 and August 30, 2013, forcing the RBI to raise rates by 1% during his tenure as head. India's bearish fury was the result of US investors' reaction in May 2013 to the Fed's announcement of a cut in bond purchases in the near future.
"The situation today is very different from the situation in 2013. Then there was a lot of pressure building in the exchange rate of the Rupee. Our foreign exchange reserves are quite limited. The budget deficit is high but today the situation is different," he said on the sidelines of the launch ceremony of the former IAS . official G Kumaraswamy ReddyAutobiography 'A Life in the Civil Service'.
He added that Rupee is tracking more or less fundamentals. "The budget deficit is under control. The current account deficit, we were worried about it exceeding the safe limit, but now we believe that even this year it will be within the safe limit. It's a bit higher than we've experienced in the last few years, but we certainly have huge foreign exchange reserves, so I believe the tax pressure of 2013 is unlikely to be repeated today. today," he said.