Game
Random: Zelda BOTW Speedrunner beats the game 50 times in less than 24 hours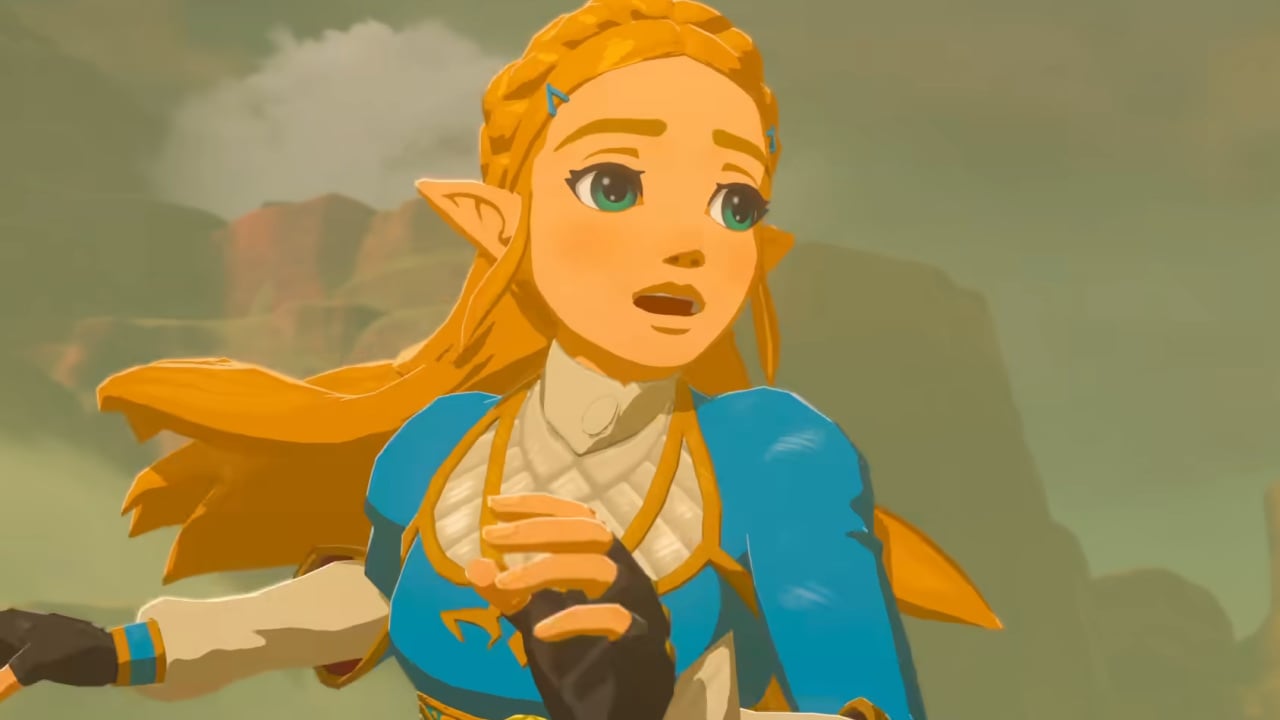 It was a way to send away Nintendo's masterpiece.
You may have thought about playing through The Legend of Zelda: Breath of the Wild one last time before coming tears of the kingdom, but what about 50 more times? That's what a speedrunner is called 'Player 5' recently did, and on top of that – it was achieved in less than 24 hours. In fact, you can watch the full stream in replay via Twitch.
As GamesRadar+ highlighted, the fastest run time is 24 minutes 16 seconds and the average run time is about 25 minutes. Upon completion, Player 5 smiled and that was it – arguably the fastest pace since the action-adventure game's launch in 2017. Player 5 is also known for previously set a 'world record' speed BOTW – finish the game in 25 minutes 23 seconds.
Read Full article on nintendolife.com