Game
Random: Reggie Fils-Aimé played a ton of GTA in the GameCube Era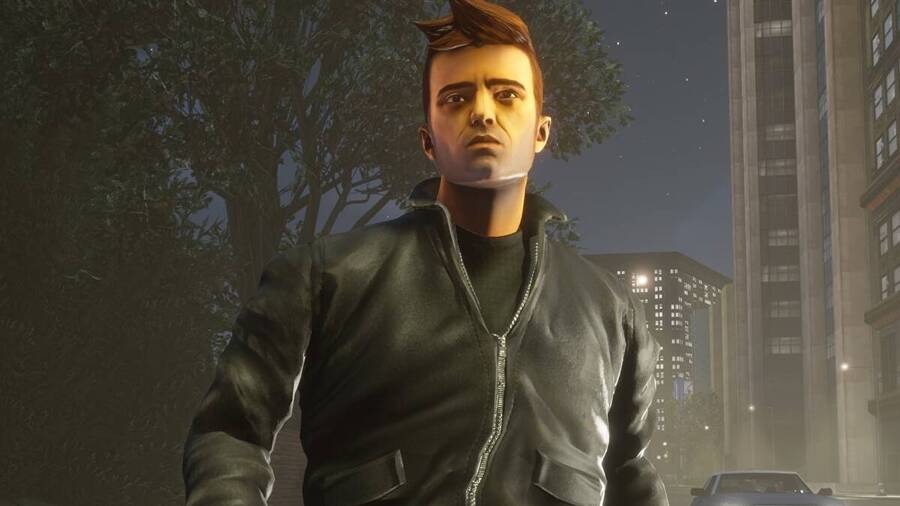 Former Nintendo of America President Reggie Fils-Aimé is best known for his showmanship skills and love for Nintendo games, but if a recent interview is anything, it sounds like he's spent a lot of time. more time for the PlayStation 2 in the early 2000s rather than the GameCube. Traitor, the right..? No, we're joking.
Talk to fanbytesReggie covered the diversity in the gaming industry along with the direction Nintendo could theoretically go with a Switch successor – a lot of points he covered. previous interviewsthen – but when asked what games he wished he could spend more time on during his time at Nintendo, he had a rather surprising answer:
"On my PS2, I played a lot Grand Theft Auto. I haven't played since and it's partly down to time. Especially [with] console gaming, it was a challenge in my time at Nintendo and it's even challenging now with all the other things that I do. I would love to participate in that next Grand Theft Auto experience it when it comes out and spend time dedicated to it. "
Of course, there's no arguing that Grand Theft Auto is a great franchise, and Switch owners can see all the trouble that comes with it. Grand Theft Auto: The Trilogy – Final Edition right away (if you can endure the suffocating performanceit was), but it was hardly the answer we expected. Super Mario Sunshine? Sure! Super Smash Bros. Super Smash Bros.? Why not! It's just a little weird to think that the former President of NoA used to play Grand Theft Auto more than anything else, right?
Or maybe it doesn't – maybe you don't care. And that's okay too!
Let us know in the comments below which game/franchise you've played in the GameCube/PS2 era that you wish you had time to play today!