Game
Random: Mortal Kombat logo was almost destroyed after being mistaken for a seahorse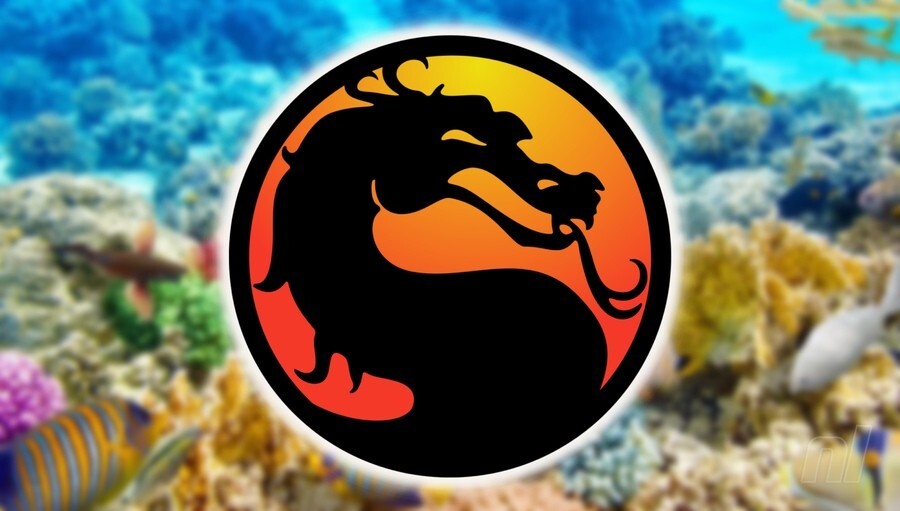 The Mortal Kombat The logo is arguably one of the most recognizable in all of the games: the swooping silver dragon that resembles the Yin and Yang symbols is stunning in its sheer simplicity.
However, that would hardly have happened if co-creator John Tobias had listened to comments from his sister, who mistakenly believed that the initial sketch of the dragon was actually a seahorse (feeling like a seahorse). thanks, IGN).
Interesting bombshell appearing as part of a topic recently posted by Tobias as he dives into the creation of the now iconic Mortal Kombat icon. In it, he comments on how the logo represents both the game itself and the in-game tournament, explaining that the use of the dragon was inspired by the title 'Dragon Attack', which is being disputed to became the official title of the game. before Tobias and Ed Boon settled on 'Mortal Kombat'.
Regarding the design of the dragon itself, Tobias recounts a brief story about when Mortal Kombat developer John Vogel noticed a dragon statue on the desk of Midway general manager Ken Fedesna. Vogel borrowed the statue for use in the game's background, but Tobias also used the dragon as inspiration for the in-game tournament, sketching out cabinet designs before finally implementing them into the logo itself.
It's a fascinating look at creating such an incredible logo and how quickly it was almost derailed by a comment! As for the franchise itself, fans are currently speculating about the final reveal of Mortal Kombat 12 after the remarkable success of Mortal Kombat 11launched on Nintendo Switch in 2019.
What do you think of John Tobias' story surrounding the creation of the Mortal Kombat logo? Are you looking forward to a new entry in the franchise? Let us know in the comments below!