Game
Random: F-Zero X announcer's voice was inspired by Ridge . racer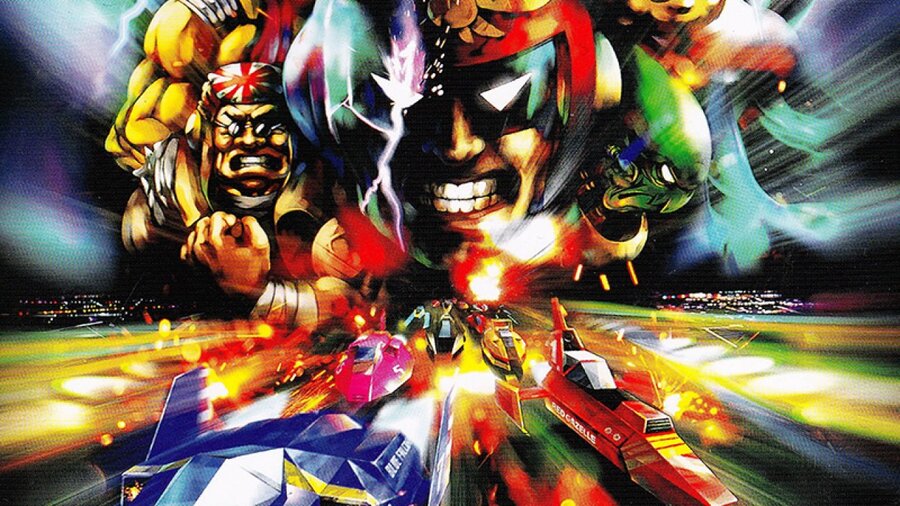 Inspiration can come from anywhere, and that is certainly the case in part F-Zero X. Former Nintendo of America production associate, Jim Wornell, has revealed the inspiration for the game announcer's voice. And it comes from some other popular racing games from the 90s – Ridge Racer.
In an interview on Kiwi Talkz podcast, Wornell talks about his time working as an associate producer of the high-speed racing game N64. He was approached by Nintendo of Japan, who was engaged in voicing the game's announcer – a rather important role for a racing game. Wornell has been specifically contacted because he oversaw the voiceover work on Fox star, fox 64.
Reusing the same Seattle studio he used for Star Fox 64, Wornell and two other employees recorded their lines for Mr. Zero (that's the announcer's name), and Wornell's was chosen, who admitted "I really wanted the gig, so I made sure I nailed it."
When host Reece Reilly asked about Wornell's preparations, his approach was a bit unconventional:
"I also played a lot of Ridge Racer, and I did my own voice imitations after the Ridge Racer announcer because I thought, you know, he's got great inspiration. And I know that. when you're recording content, you always have to turn up the volume, your emotions a little bit more because otherwise, it sounds flat."
Well, there really isn't a better inspiration for a loud, excitable and intense broadcaster than the guy from Ridge Racer, really – just Go listen for a bit! Of course, we all know the symbol Riiiiidge Raceeerrrrr – it's one of the most emotional lines from the '90s – but that voice has a real energy through all of Mr. Zero.
We think Wornell did a great job too! We all remember "Too bad! You lost your computer!" and that creepy laugh, right? Obviously, there's a bit of futuristic distortion in there, but the Ridge Racer's inspiration is clear.
Wornell doesn't just do voice work on F-Zero X either. He learned a few lessons from doing another game on the mocked Virtual Boy:
"I did voice work for Galactic Pinball for Virtual Boy, and I remember doing that, I thought I sounded great, but when I go back and play the game, it sounds really annoying, so if I keep doing this, I have to get better at it. So I made sure that when I recorded the voiceover work for F-Zero, I was in my game. "
Those were the only two games Wornell did voice work at Nintendo, but he was buggy as a result. And while he doesn't take any big credit to his name, he says it's "a lot of fun" despite admitting it's a "tough business".
Reilly's interview with Wornell is a fascinating listening session that explores the secrets and tensions of graphic design at Nintendo during the N64 and GameCube years, including crunch above Zelda: Ocarina of Time and many repetitions of the logo because the Metroid Prime.
Listen to the full episode below and let us know your favorite lines from broadcaster F-Zero X in the comments!