Game
PSA: Splatoon 3's Monster Mashup Splatfest starts this weekend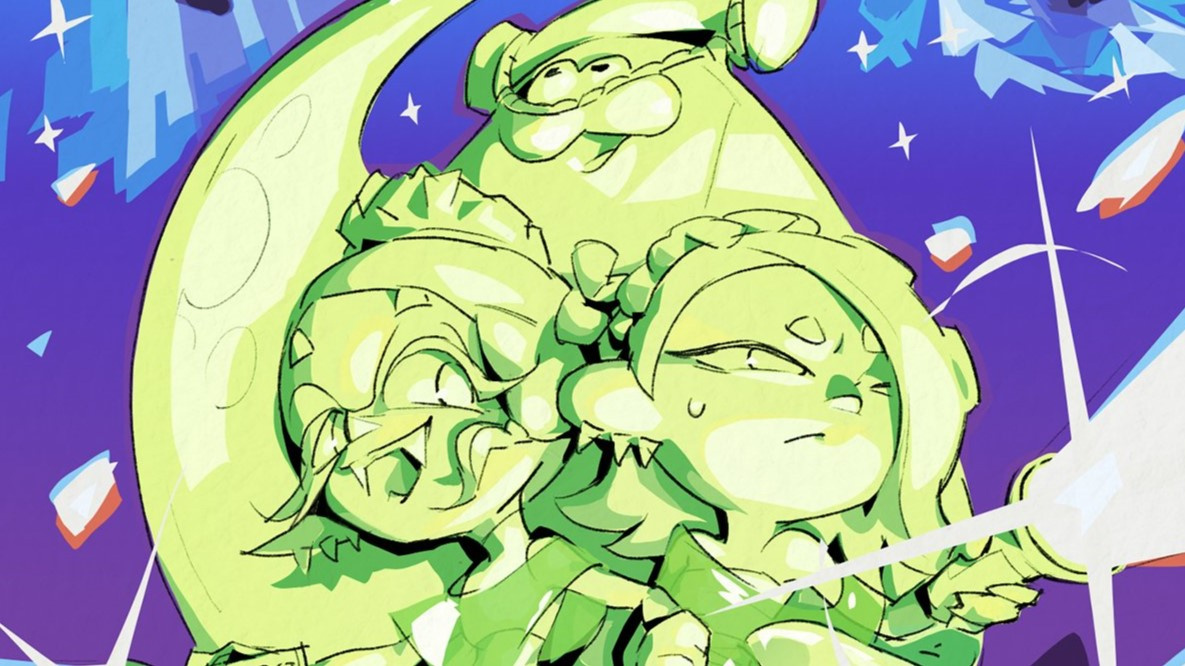 ---
Original article [Thu 16th Mar, 2023 09:40 GMT]: Nintendo announced the date and theme of the Splatoon 3The next and this time Splatfest promises to be special monstrous. After making us choose between us Favorite taste of chocolate some time ago it was time to get your tin hats out for this one when Splatfest asked, "Which of these is real?"
notice via @NintendoUKthe options on the table this time are Nessie, Aliens or Bigfoot, with three teams embarking on Turf War battles to become the creature champion between April 1-3.
The chocolate-themed event ended in mid-February, with Team White Chocolate winning by a margin. Again, we're looking at a pretty quick shift between Splatfests in this case, so here's hoping that Nintendo can put this into a clearer monthly structure.
We don't know exactly when the polls will open for this vote yet, although judging by past Splatfests we can expect the booth to appear in the middle of Splatsville about a week before the start date.
This means we don't have much time to think about our options! We can see a pretty even split between the three options on this one, but we at Nintendo Life Towers are definitely leaning towards Aliens at the moment.
Why don't you speak up? Fill out the following poll to let us know who gets your vote, and be sure to follow our full Splatfest guide for all the updates in the coming weeks.
Which team will get your vote in the next Splatfest? (2,773 votes)
Nessie

33

%
alien

56

%
Big Foot

11

%
Put your vote? Comment to let us know which superstition gets your support.
[source twitter.com]