Lifestyle
Planting Seeds for the Life You Want
One of the above items summer bucket list this year is about intentionally planning how I spend my days, as a way to have a better relationship with the passage of time. We are so busy with our kids, family, friends, and work that it's easy to miss the moments that are happening. There have been periods in my life where I look back, unable to remember where the time has gone. It's confusing when days, weeks and months go by in the blink of an eye.
To begin to mend this relationship with the passage of time, I have become much more intentional about planning everything in advance, based on my values. By scheduling time for what really matters to me most, I find myself experiencing life more thoughtfully instead of just letting things happen to me.
This August on Wit & Delight, our topic is about seeding.
It's about planning and organizing our lives around the values ​​we want to promote, the goals we want to achieve, and the experiences we want to prioritize.
August is the time to prepare for the beginning of autumn. This is a time to review any goals we may have made for ourselves at the beginning of the year and think about how we can bring them to (or get closer) to reality. It's time to consider what we want for the rest of the year.
I had a planning and organizing mindset, far from my natural inclinations. I've written down my kids' school schedules and we're talking about vacation plans. I'm also aiming to make progress on some of the larger W&D projects I've had along the way.
Start planting the seeds for the life you want, no matter how small they may be at first. Your future self will thank you.
As we enter August, I encourage you to consider the ways in which sowing has benefited you in life. In what ways have preparation and forethought led to better results? Which goal is most important to you right now? What small steps can you start taking that will put you on the path to achieving them?
Start planting the seeds for the life you want, no matter how small they may be at first. Your future self will thank you.
This August on W&D, I'll be sharing my weekly work routine, my thoughts on our kitchen remodel after a year of living with it, and the process (and reveal) of we basement fireplace project. I will also share a summary post about spending freeze and a new perspective on spending that I will keep in mind in the future. Stay tuned for this and more throughout the next month!
Dress your tech with exclusive illustrations from W&D
Sign up for our newsletter to get this month's downloadable wallpapers for your phone and computer!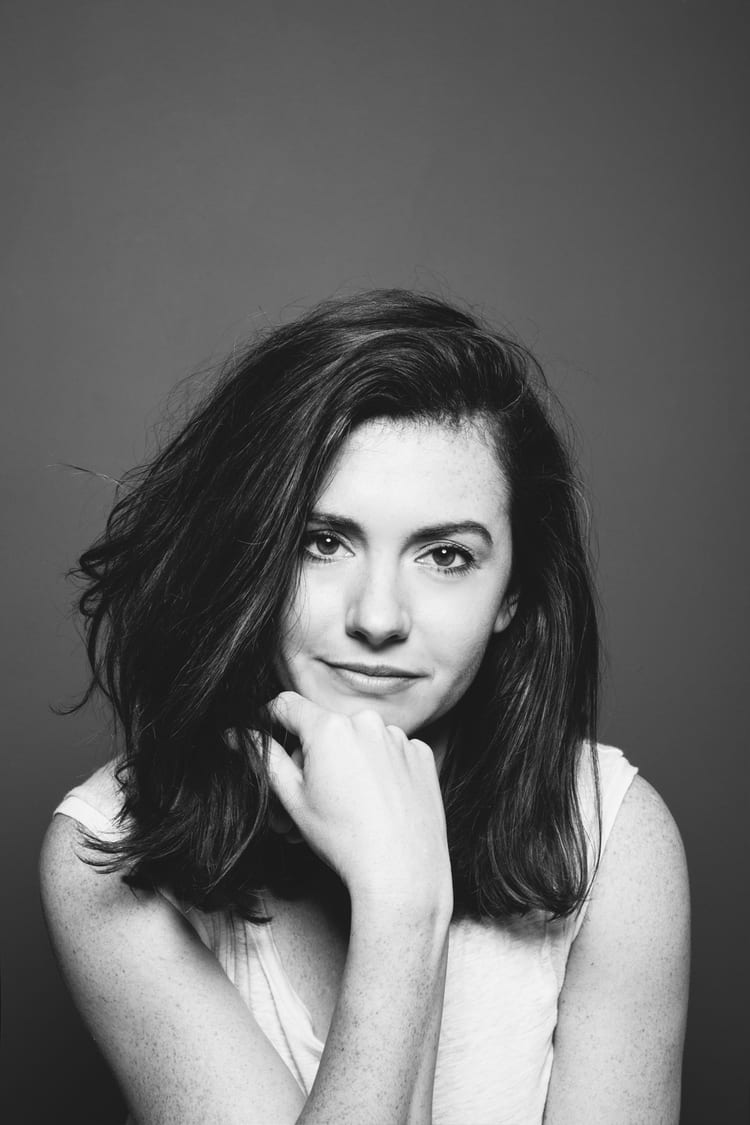 Kate is currently learning to play the ukulele, leaving her husband, children and dogs desperate. Follow her on Instagram at @witanddelight_.