Lifestyle
Optimize Your Closet and Enjoy Getting Dressed
Welcome to my new wardrobe! This space in our basement was formerly a workout room (photo preview below). One weekend a few months ago, We decided to move the practice room upstairs, leaving this basement room empty. It wasn't long before I realized the space would actually turn into a great makeshift walk-in closet, so I proceeded to move all of my clothes (and shoes) into the space. It may not be a custom walk-in closet designed for teens but I love it, and its functionality, all the same.
Ever since I created this closet space, I've realized how wonderful it is to be able to display my clothes in sight. I've organized it by categories like that so I can easily access each section. And while not everyone has an extra room or walk-in closet to make use of, there are still creative approaches you can take to create a more functional wardrobe. As it turns out, displaying your most worn items can make all the difference when dressing for the day.
Today, I'm sharing before and after photos of my closet, along with some tips on how you can optimize your wardrobe and create a truly functional space for yourself. .
3 ways to optimize your wardrobe and make dressing more enjoyable
1. Create your own version of a capsule wardrobe.
When my closet is upstairs our bedroom, I had to be selective about what I hung in small spaces at any given time. I usually hang seasonal items and put them away.
If you don't have the space to have all of your clothes in your closet right away, I think the next best thing is to intentionally display a capsule wardrobe. Whether it's a separate shelf in the corner of a room or a dedicated section in your closet, I think it's so useful if you take a moment, take only the clothes you wear most often and display them. Then repeat the process and swap sections every season, month, or week — whichever you prefer.
2. Take advantage of vertical space.
When it comes to closet organization, especially in small spaces, every square inch counts! Make the most of your wardrobe by making the most of vertical space. Use it to store sweaters, shoes, denim, hats… whatever works best for you.
When I moved my clothes downstairs, I ordered a few clothes hanger. I like that they have two levels of hanging stacked to maximize my storage options.
3. Assemble inspiration.
Another thing that has made the dressing process so much more enjoyable for me lately is hanging printed inspirational photos on the wall of my closet. Having tangible photos of my favorite outfits on the wall in front of me every morning has helped me get even more creative while getting dressed. It provides a constant source of inspiration to help me make the most of the clothes I already have, rather than buying new things.
Find a piece of wall space, whether it's in your closet or elsewhere, and make it a habit to hang pictures of the outfits you want to emulate. Be sure to switch them out as your outfit preferences change!
Editor's Note: This article contains affiliate links. Wit & Delight uses affiliate links as a source of revenue to fund business activities. Have a question or want to learn more about how we use affiliate links? Send us an email.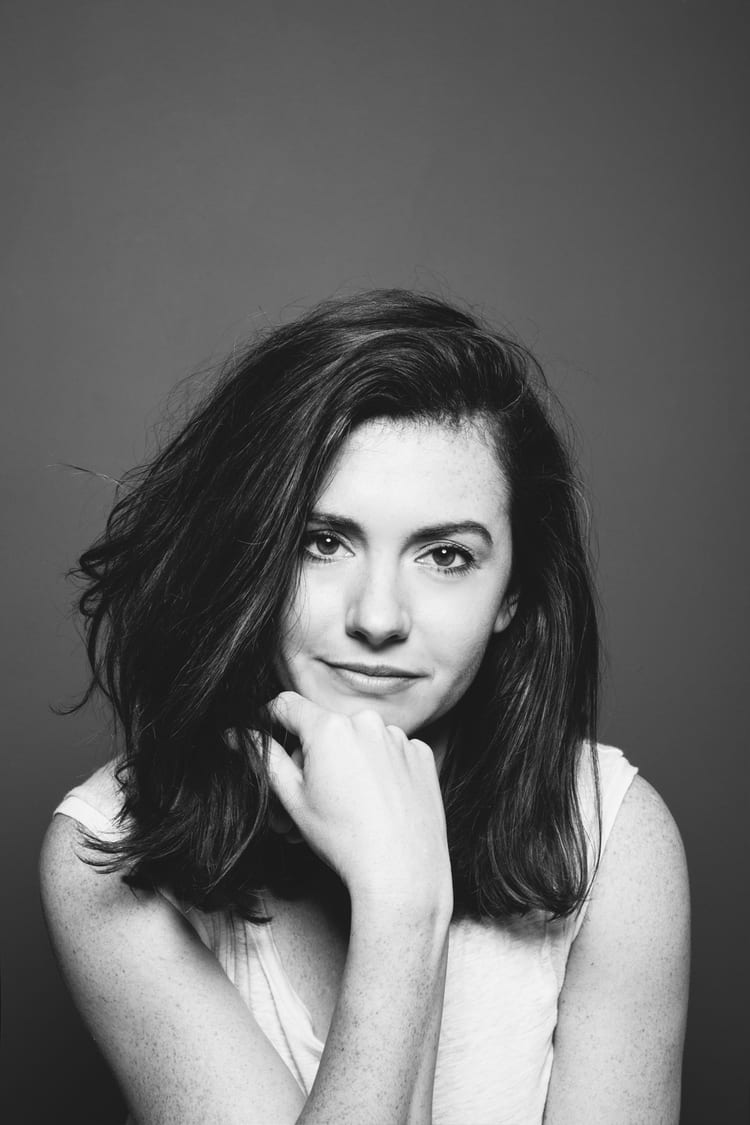 Kate is currently learning to play the ukulele, leaving her husband, children and dogs desperate. Follow her on Instagram at @witanddelight_.