Game
Octopath Traveler: Champions Of The Continent Pre-register Live in the West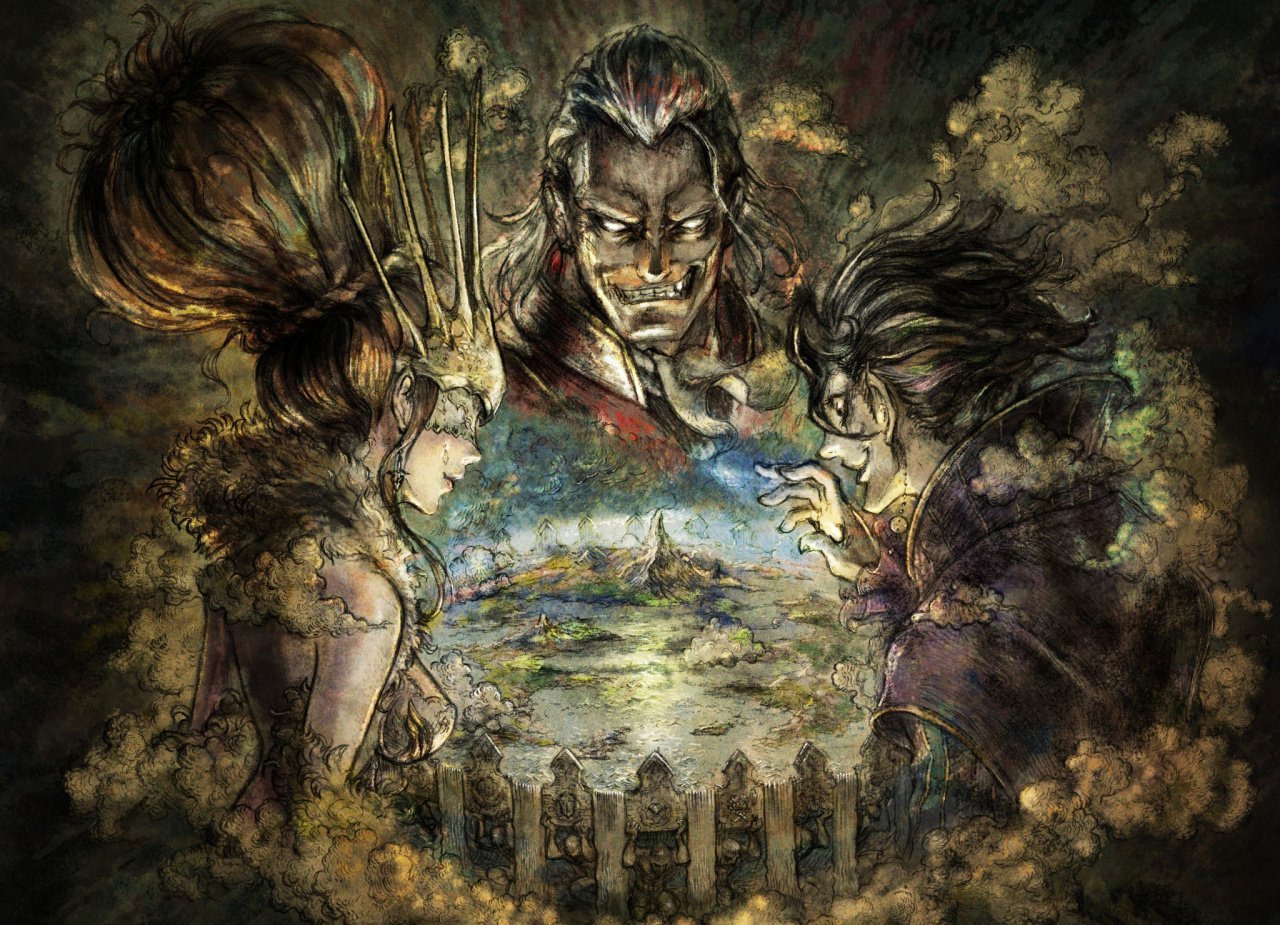 If you are a fan of Octopath's Travelerfirst launched on Nintendo Switch in 2018 and happen to own a mobile device you might be interested in checking out the upcoming release, Octopath Traveler: Champions of the Continent.
Pre-registration for the full release is now open globally on both Google Play (Android) and the App Store (iOS). Opting in will allow you to receive notifications as soon as a game goes live on these services.
This comes after the early access period in March. The game itself is a prequel – featuring "high-quality graphics", "compelling combat", and similar storytelling to the original.
Will you play this game? Leave a comment below.