Game
Nightdive clearly has "few" more FPS fixes on the way
According to the studio's CEO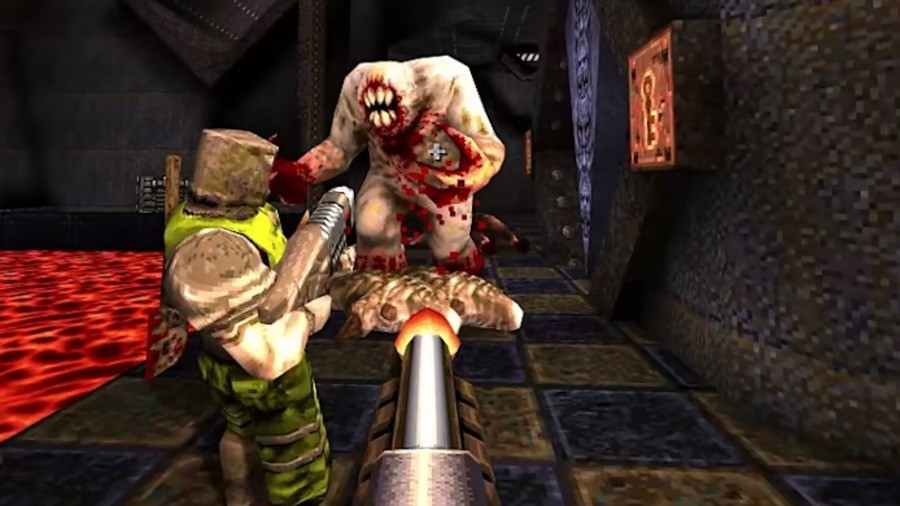 Nightdive Studios has been responsible for a number of prominent first-person shooter revivals in recent years, and it's no surprise that more are in the works.
Studio CEO Stephen Kick recently responded to a viral tweet focusing on first-person shooters of the '90s – noting that the studio has remade four games in graphics (side below) and teased how there was "a few more games on the way".
Stephen Kick: "We've remodeled 4 of these…and a few more in the works…"
The games on this list that Nightdive has remade so far include Quake, Powerslave Exhumed, DOOM 64and Blood: Fresh Supplies. Keep in mind that some of the titles on this list have also been re-released by other teams, while some others stand out as rumored to be fixed…
What classic first-person shooters from around the 90s would you like to see remade? Shoot comments down below.
[source twitter.com, via mynintendonews.com]