Game
New Limited Time Pokémon Sword and Shield Distribution Event Announced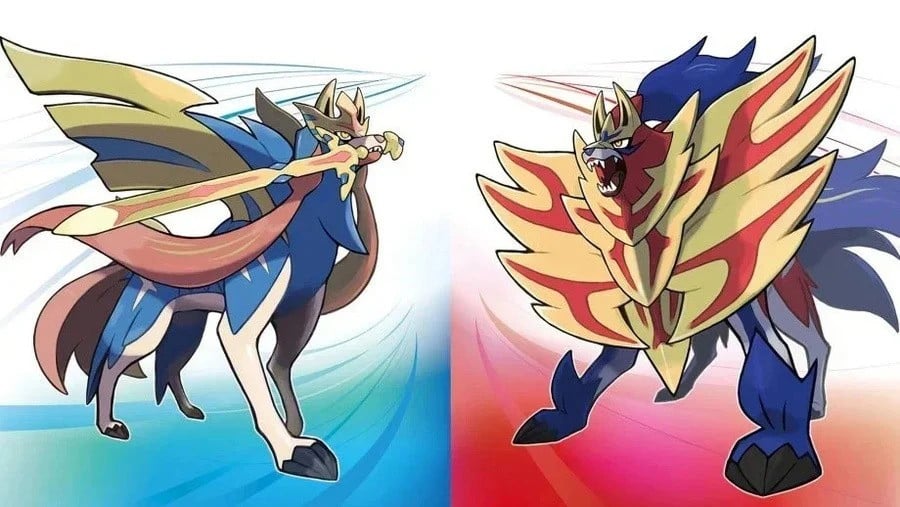 It's been another exciting week for the Pokémon series – with the reveal Pokémon Scarlet and Violet information. We've seen a lot of new 'mon, explored a little more of the new Paldea area and found that you can tackle the gyms in any order.
Before this new adventure launches later this year, Game Freak and The Pokémon Company will be hosting another limited-time distribution event during their original Switch outing. Pokémon Sword and Shield. This is scornful different from the recent ones.
As highlighted by Serebii.net, trainers will be able to unlock Ash's entire team – including Dracovish, Dragonite, Gengar, Sirfetch'd, and Lucario. With the codes going to be distributed starting August 12th.
There will also be a 'World Cap Pikachu' distribution on August 11.
Although the event is scheduled for Japan, Serebii.net webmaster Joe Merrick has confirmed the codes will work outside of this region. So we should have no problem buying them back here in the west. Here is the schedule (note: each is Level 80):
Dracovish – August 12
Dragonite – August 26
Gengar – September 2
Sirfetch'd – September 9
Lucario – September 16
We'll update this post when this distribution event goes live. Do you still play Sword and Shield on a regular basis? Leave a comment below. And see all past code distributions for Sword and Shield in our full guide.