Game
New fire icon hero created by a designer VTuber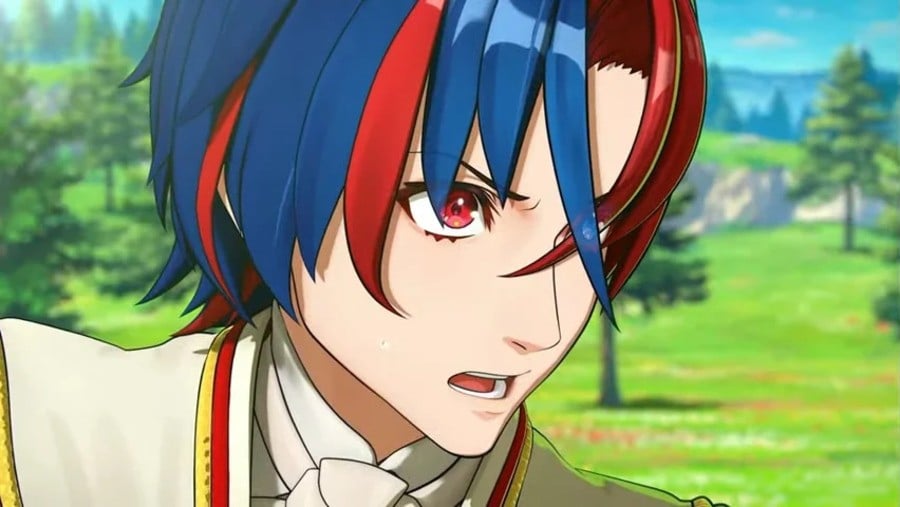 Nintendo kicked off its latest broadcast with the official reveal of Fire Emblem Engagecoming to Switch in 2023.
At first glance, the player was introduced to the game's protagonist – a new character with a red and blue hairstyle. If you're wondering why this new hero looks like a VTuber, it turns out the illustrator involved actually has a bit of history in the field.
Artist and illustrator Mika Pikazo credited (via Twitter) the new character. She previously helped design VTubers Hakos Baelz, Kaguya Luna and Pinky Pop Hepburn (thanks, Kotaku). Pikazo is also known for his character Sei Shounagon in Fate / Grand Order released mobile games and light novel series Doomsday witch.
The main talking point now seems to focus on the character's hair. So far, the internet and social media have drawn comparisons to the Pepsi logo and even toothpaste:
What do you think of this new character design? To learn more about the upcoming Fire Emblem game (coming next year), check out our original post.