Tech
Microsoft Edge may soon have a new split-screen feature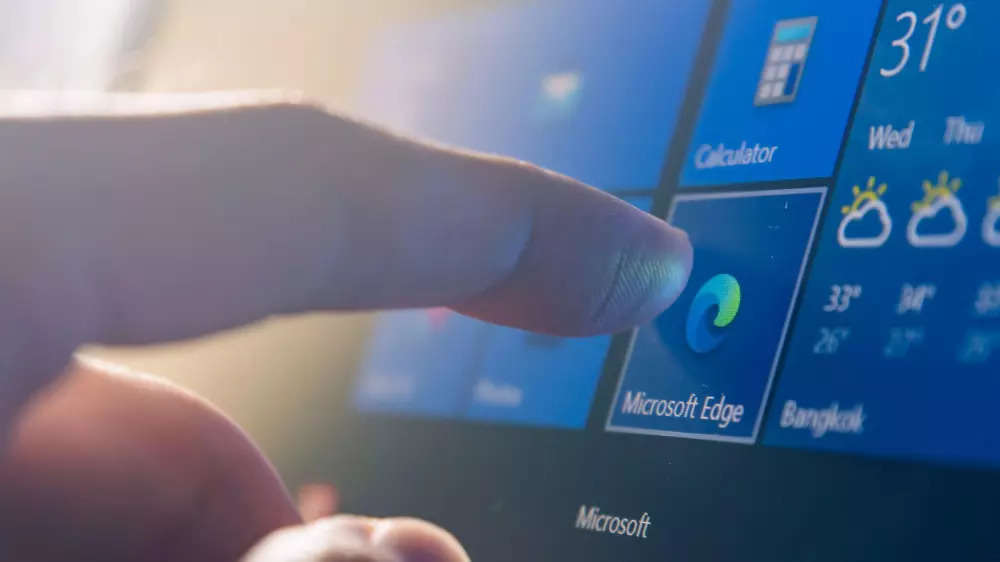 by Microsoft The edge web browser based on GoogleIts Chromium open source project: The tech giant is currently planning to add a new feature to its Edge browser that supports cross-platform synchronization. As reported by The Verge, Microsoft testing a new split-screen feature for the Edge browser. This feature will allow users to compare two different tabs side by side. The report claims that the feature was first discovered by a Reddit user named Leopeva64-2. According to the report, the split screen feature is now available with an experimental flag on the beta, dev, and canary versions of Microsoft Edge.
Split screen Microsoft Edge
feature: How will it work
The report suggests that when Microsoft activates the feature on the Edge browser, a new button will start appearing next to the address bar. Users will be able to use this button to split the Edge window into two separate tabs side by side.
It is important to note that Windows already allows users to compare tabs side by side. Users can drag tabs to the right or left of the screen and use the built-in split view in Windows. However, doing this can be very hectic and may not yield the desired results all the time unless they drag the tab all the way up.
Microsoft Edge's built-in split view feature
Edge browser's built-in split-view feature makes it easier for users to open separate tabs with just one click. With this feature, users don't have to rearrange tabs or open a new browser window for separate tabs.
Microsoft has stopped supporting the Edge web browser on both Windows 7 and Windows 8/8.1 operating systems. The company even stopped supporting Microsoft Edge's WebView2 for both operating systems. WebView2 helps developers embed web content into applications.
Furthermore, Google has also stopped supporting Chrome for Windows 7 and Windows 8.1. This means Windows users will have to upgrade to Windows 10 or Windows 11 to use the browser.
See more:
Everything Microsoft announced at the Surface 2022 event