Game
Mario + Rabbids Producer Talks About The Sequel's Character Selection Process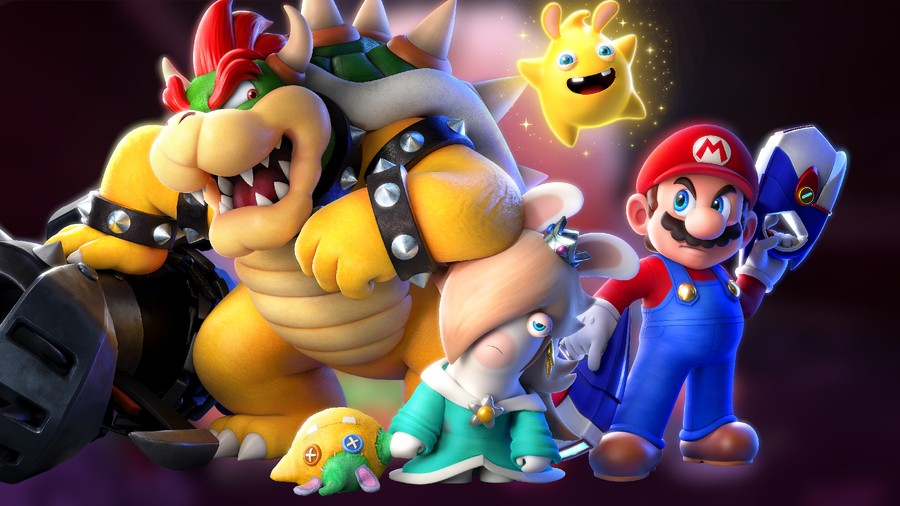 If you watched the most recent video about Mario + Rabbids Sparks of Hope You may be wondering about the changes to the game's hero lineup.
Nintendo Everything had the opportunity to speak with the game's lead producer Xavier Manzanares and ask about the decision to remove Yoshi from the main cast. It's explained that Ubisoft doesn't want to just do "the same thing again" and this also means developing a hero lineup – with characters like Bowser.
Here is part of the answer:
When we start thinking about the team and the heroes, we don't want to say, 'Okay, we've done it before, so we have to do the same thing again' and try to develop what we have in the Battle of Kingdoms. So the same holds true for heroes.
We decided early on to pick nine heroes. We don't know which ones exactly, and we don't want to pick the ones in the Battle of the Kingdoms because that's the rule. Since this isn't a direct sequel, we've talked and today we still believe that players will be more interested and think, 'Okay, the choices they make for heroes and what what they put into the game makes sense because of the archetypes and what they do in battle, and that's great, and the synergy is absolutely amazing. '
In the end, the team opted to go with new characters like Rabbid Rosalina and even villain Mario Bowser. There's also the mysterious 'Edge' who will appear alongside Mario, Luigi, Peach and their Rabbid forms.
Nintendo Life also recently spoke with Xavier Manzanares, which you can read about in our own feature-length:
Are you looking forward to getting your hands on this game when it arrives on Nintendo Switch this October? Leave a comment below.