Lifestyle
Man arrested for smashing shop, spraying fire extinguisher on him | Crime and the Court
WATERLOO – Police have arrested a man who allegedly tore down a store and sprayed employees with a fire extinguisher.
John Edward Thompson, 60, of 412 Rhey St., was arrested Thursday for first-degree malice, disorderly conduct and two counts of assault. The bond is set at $18,000.
Authorities allege Thompson entered the Independent Food and Wine store, 1761 Independence Ave., around 1:40 a.m. on September 2 and went behind the counter, where he smashed a bottle of wine off a shelf. According to court documents, he also broke a glass refrigerator door and threw items at the worker and a customer.
Thompson allegedly sprayed a fire extinguisher on two people and threw a glass bottle at one of them, causing him to cut his hand.
Damage to the store and merchandise is estimated at more than $10,000.
Court records show Thompson was placed on probation in July for theft stemming from an incident in December 2021 where he allegedly broke into a home on Lafayette Street and assaulted a person inside.
Phelps Melodies Park & ​​Phelps Youth Pavilion
Tuned-Drums-Toddler-Size_1105.jpg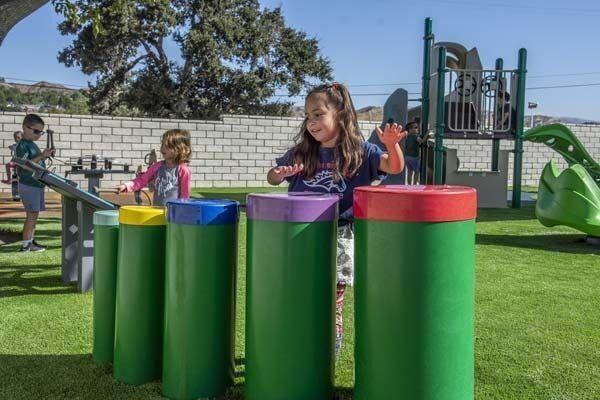 052020bp-wca-improvement-3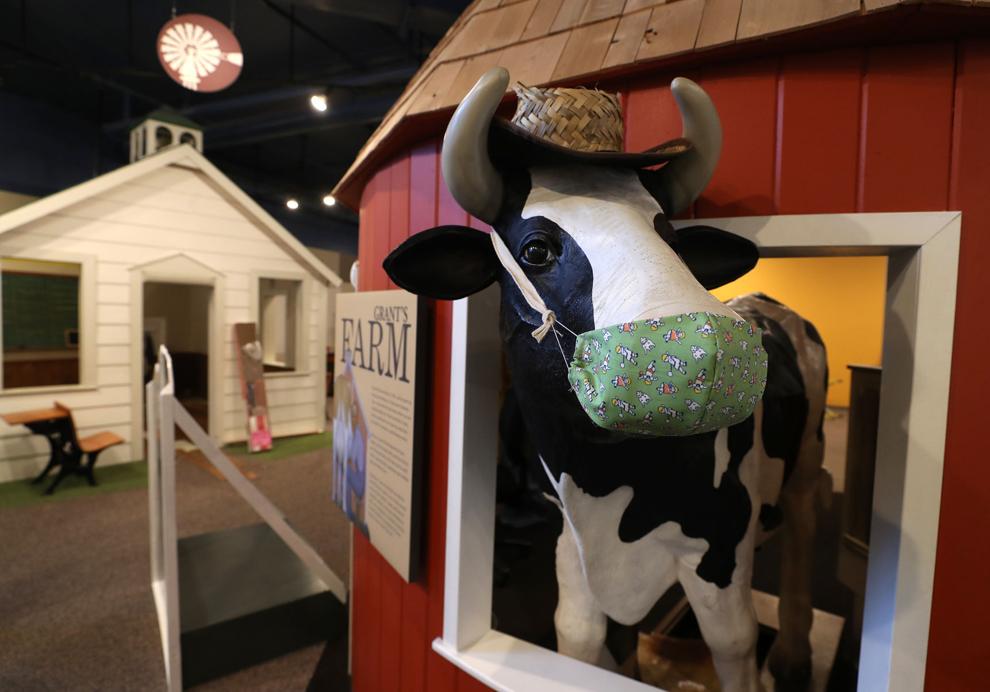 052020bp-wca-improvement-2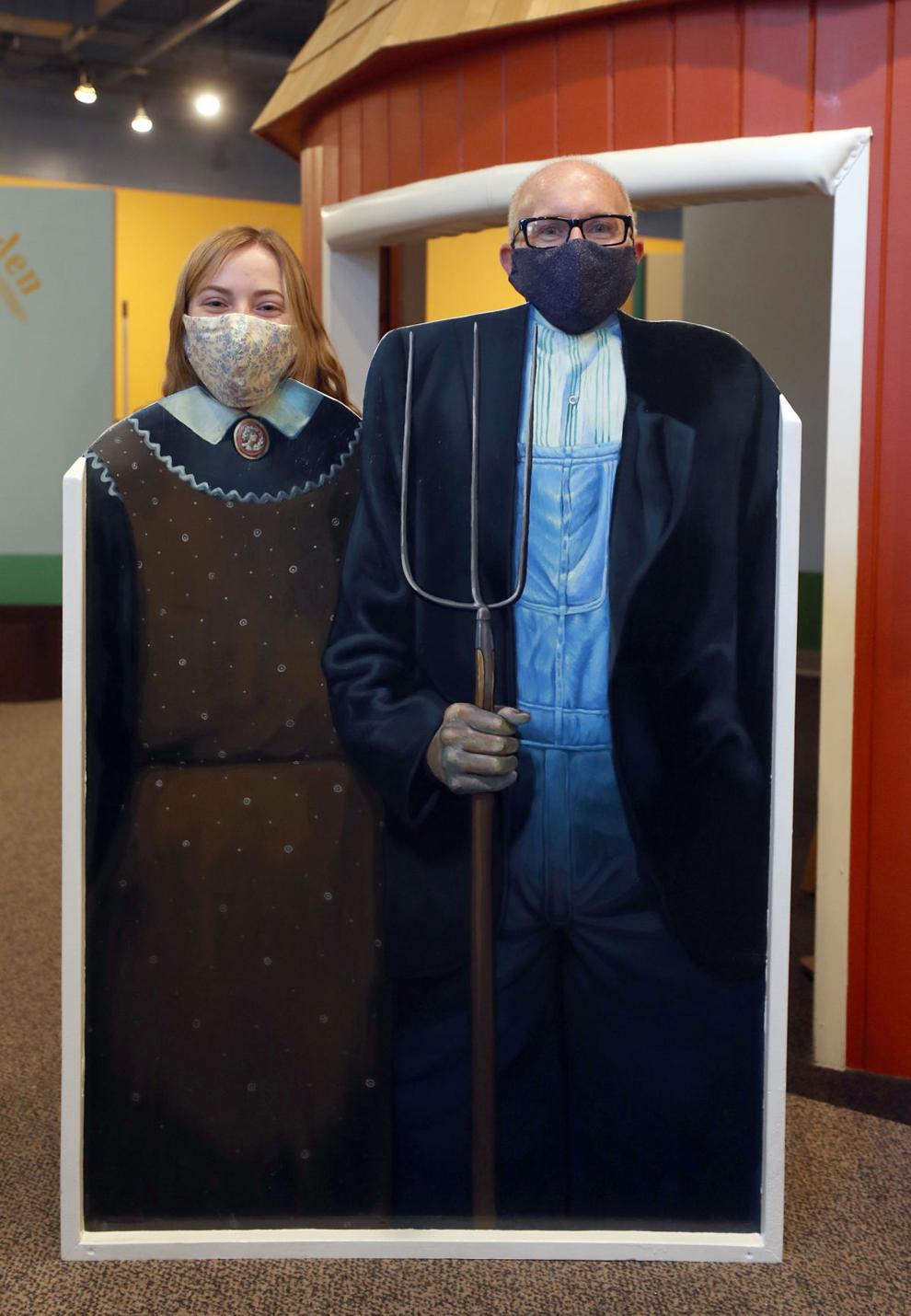 052020bp-wca-improvement-1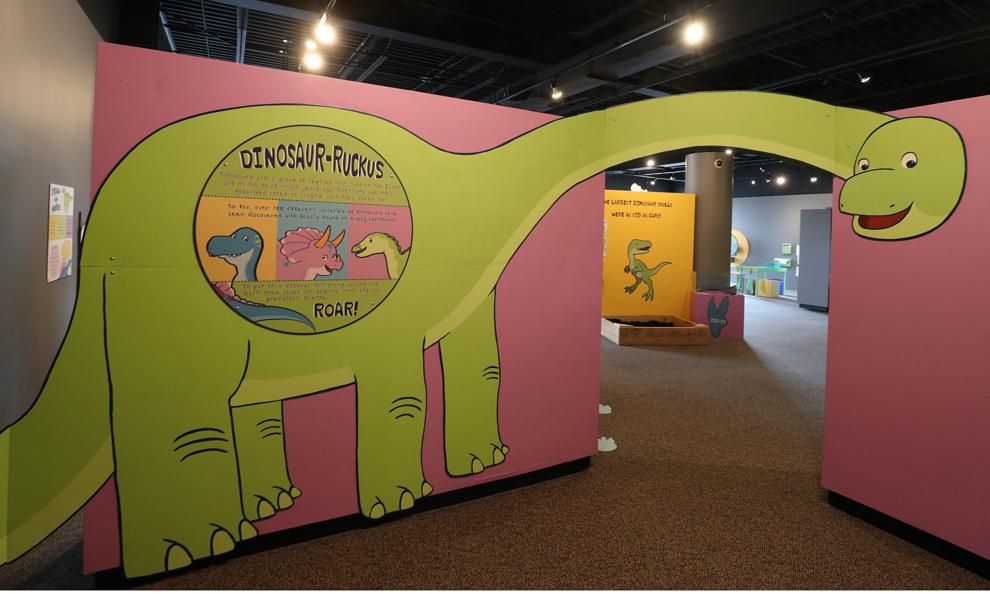 032020ho-phelps-tap-tap-bus-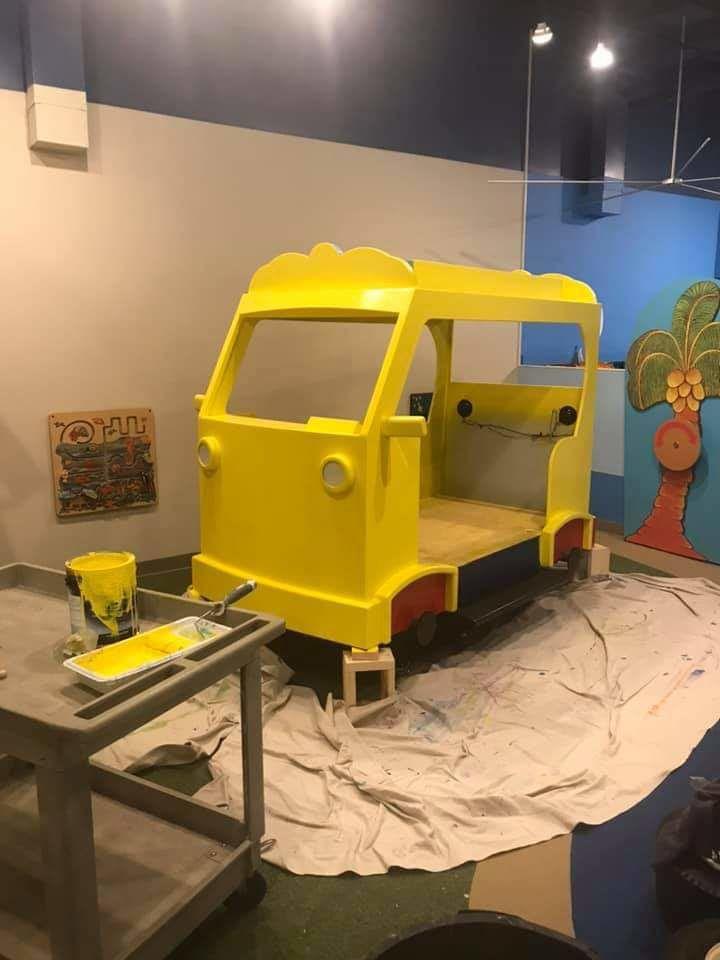 031919kw-young-pavilion-01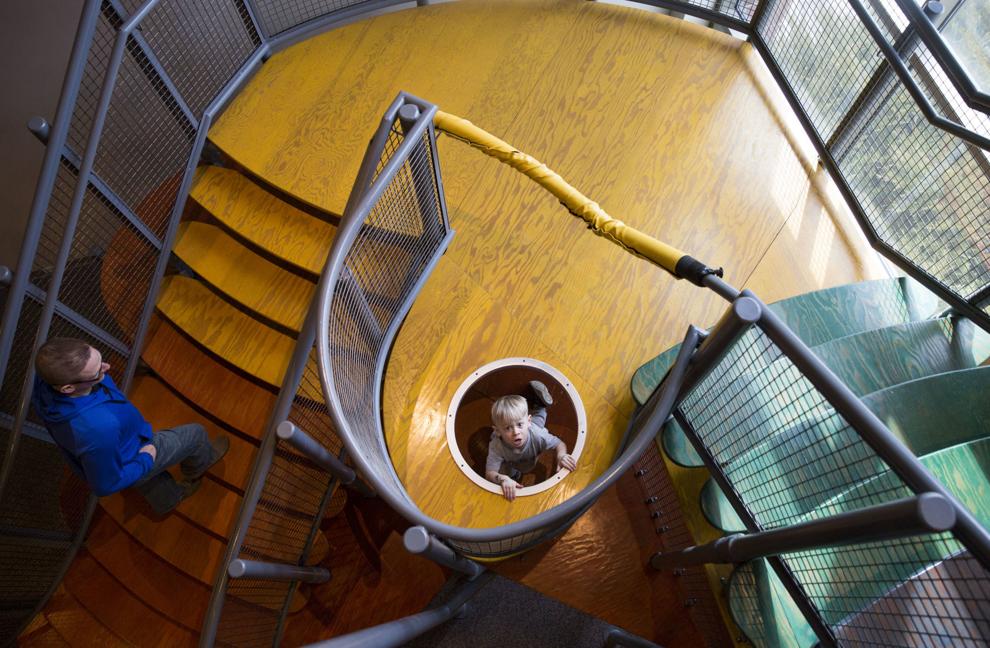 041818bp-phelps-Playingscape-2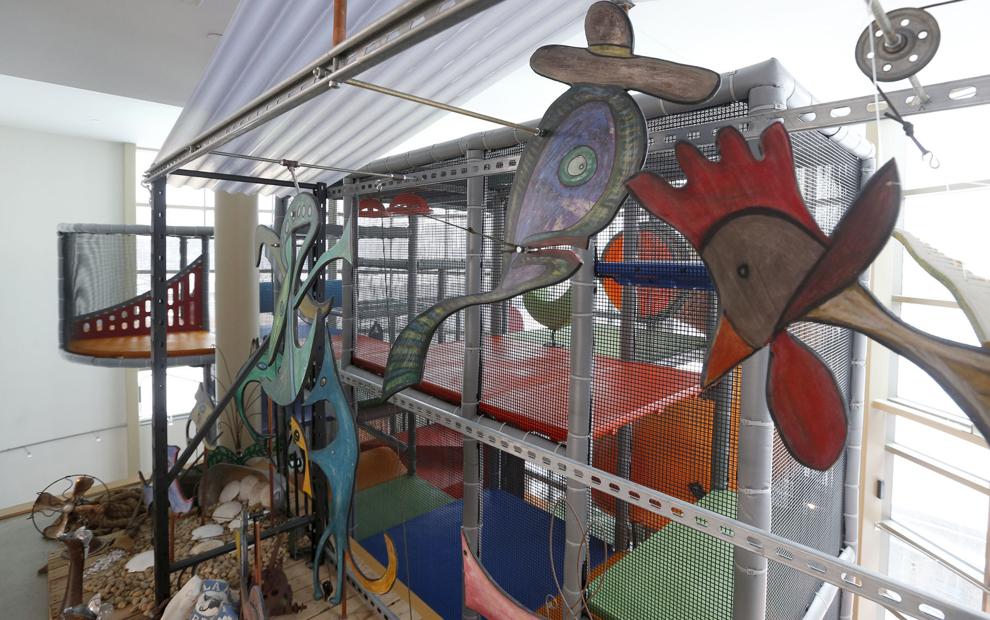 010319kw-phelps-young-pavilion-02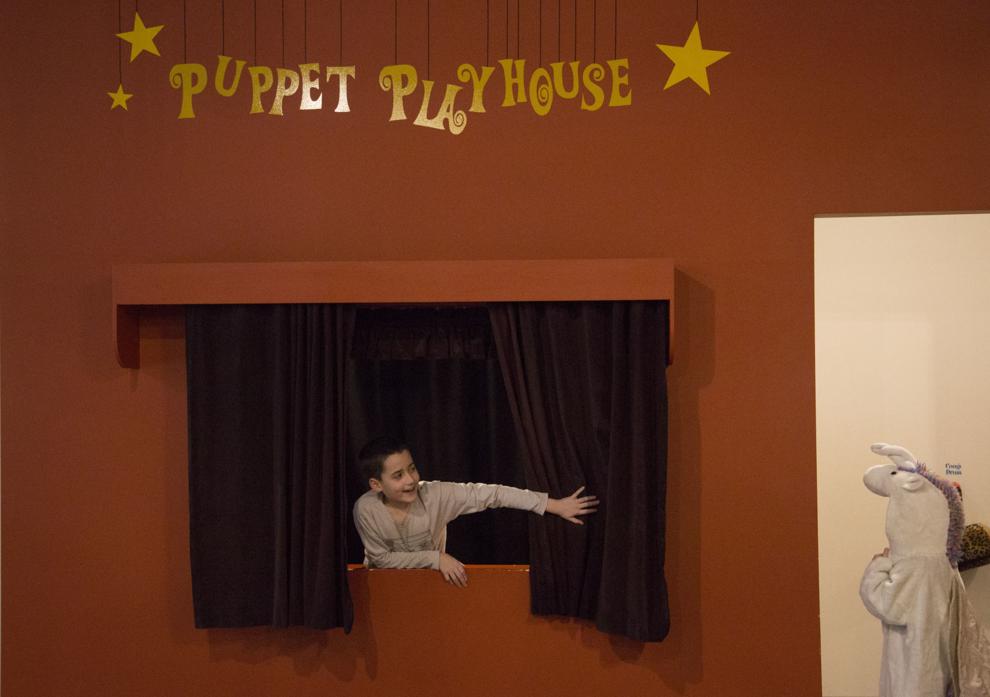 041818bp-phelps-Playingscape-3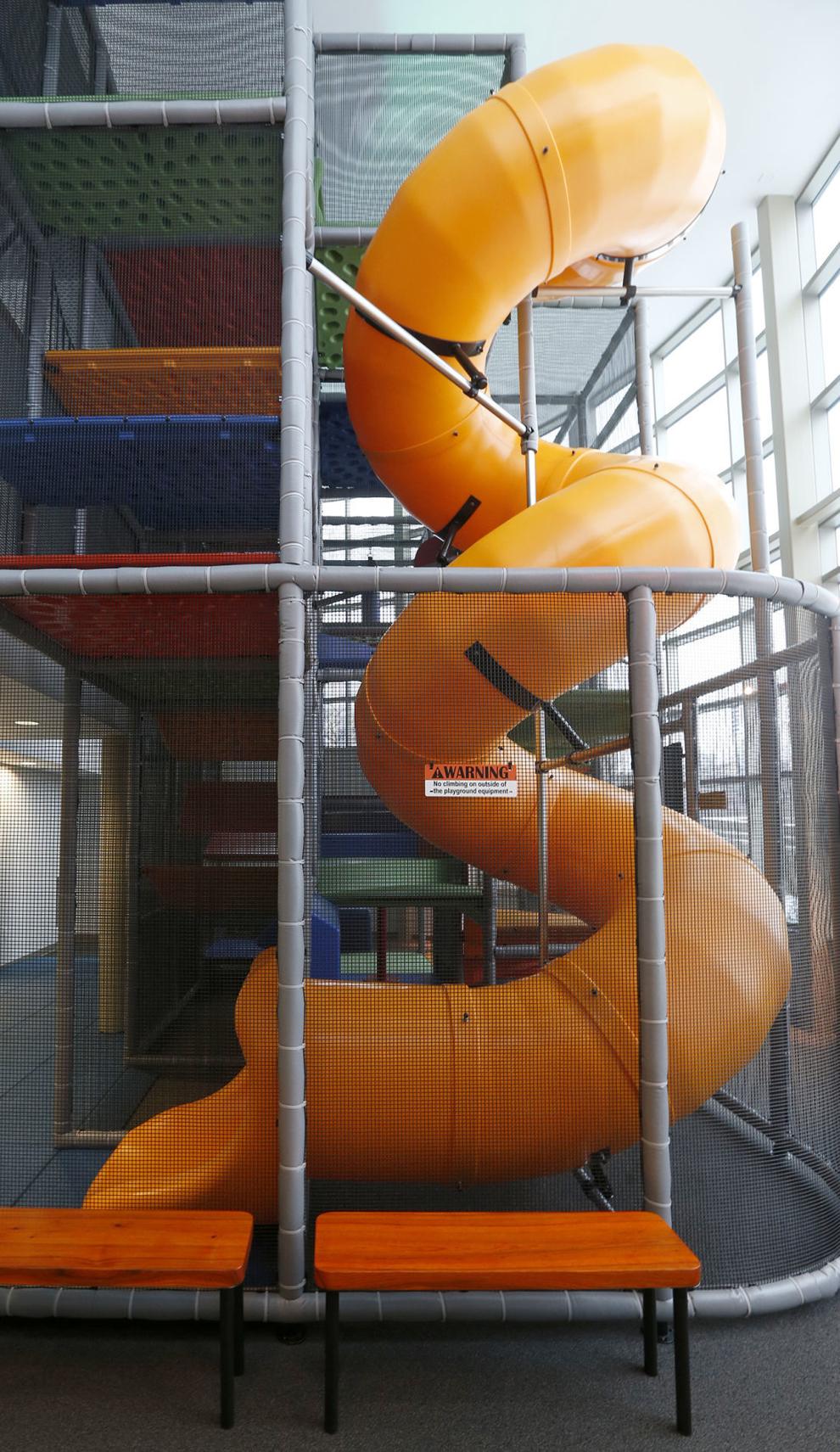 Holes a lot of fun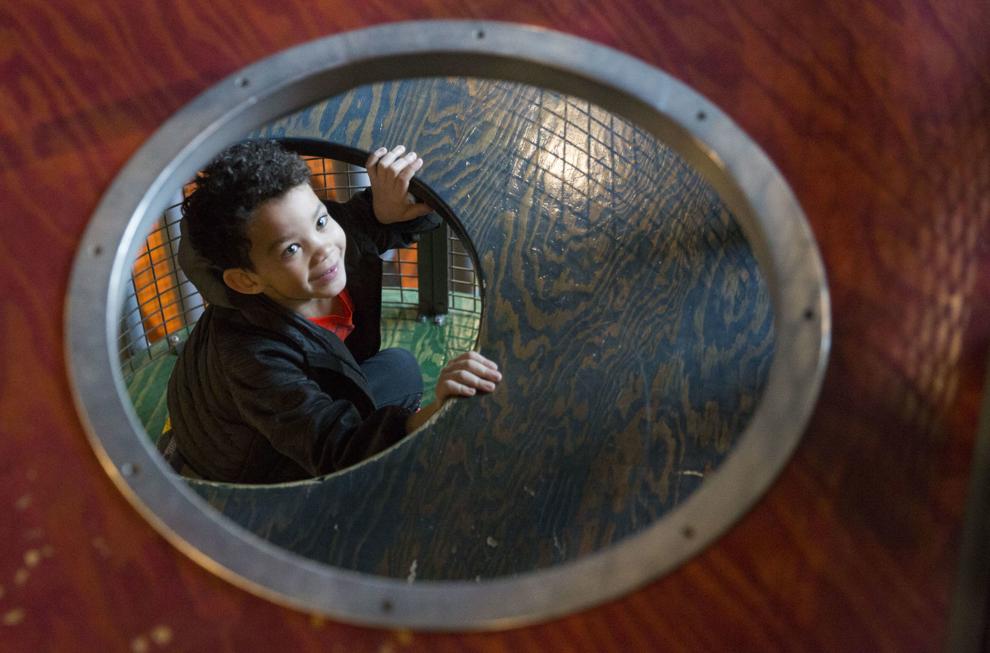 041818bp-phelps-Playingscape-1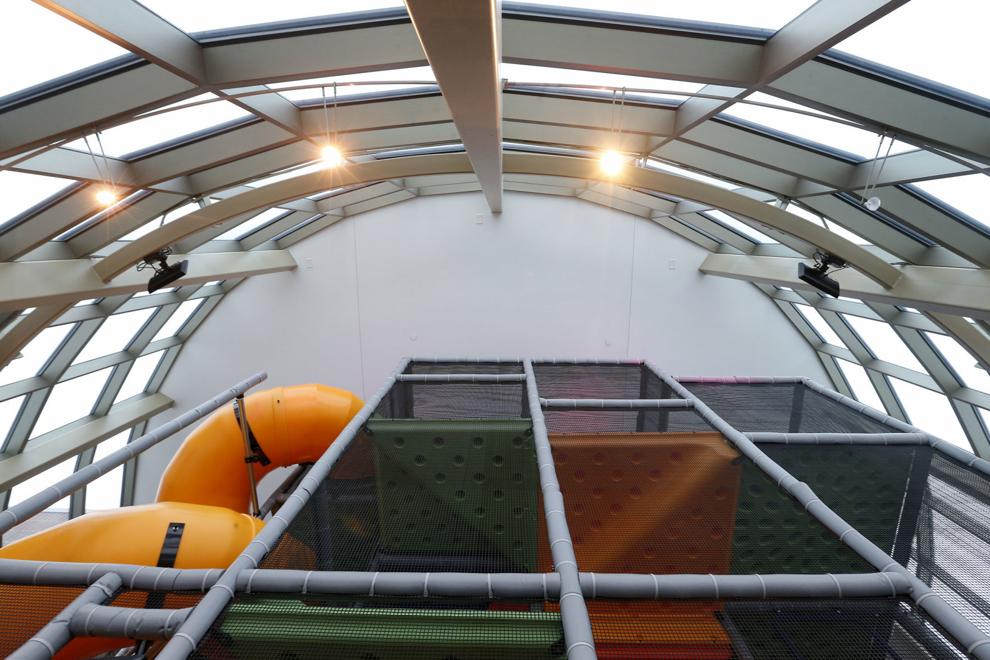 1 vortex tool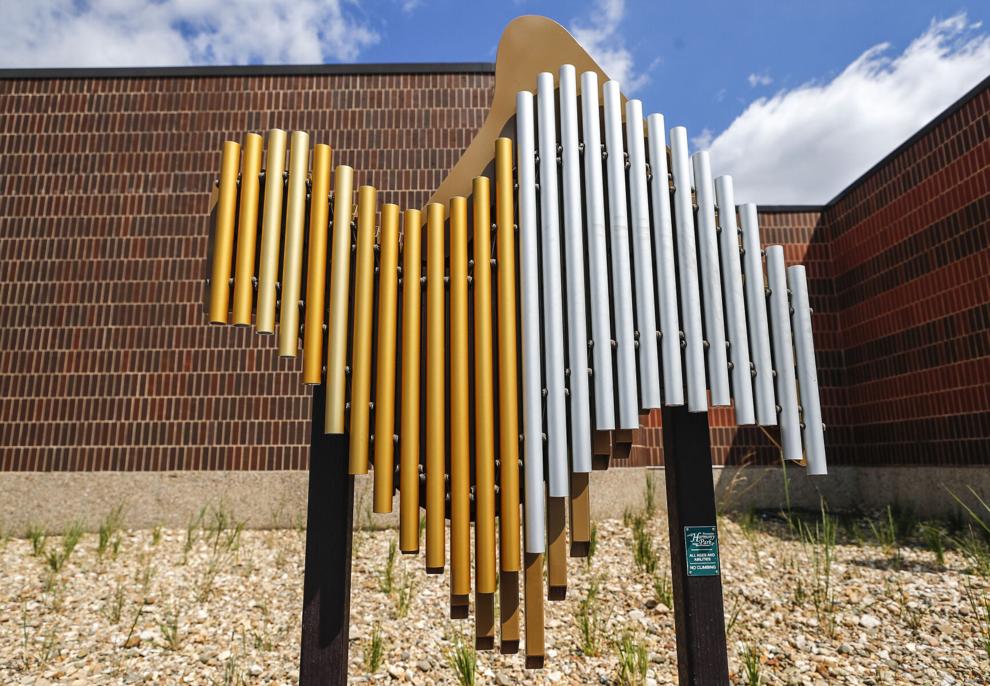 Close-up of 4-instrument vortex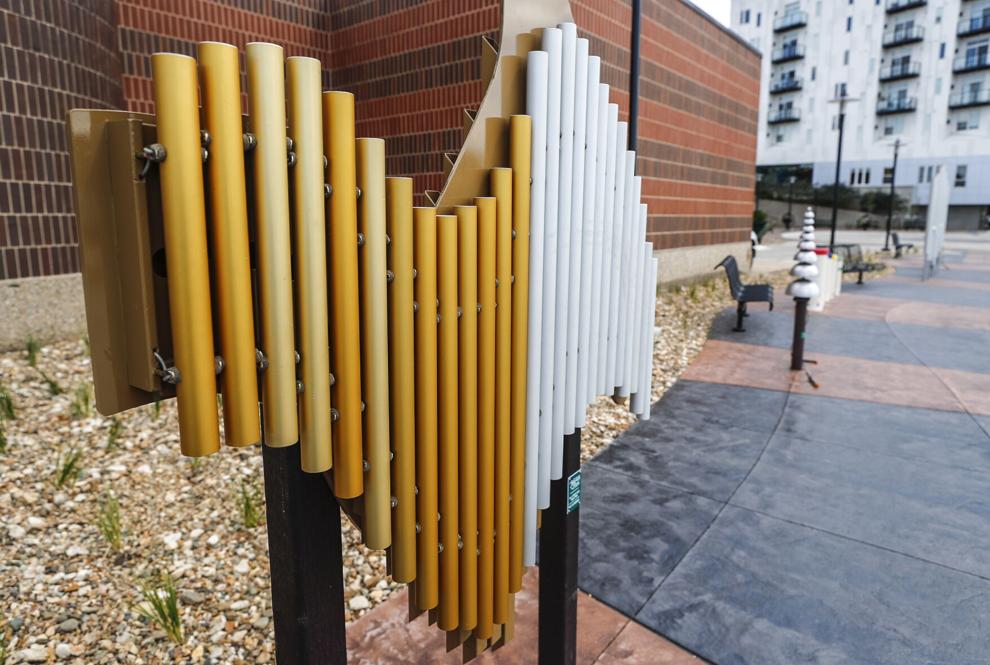 Musical Instrument Melodies Park 3 phelps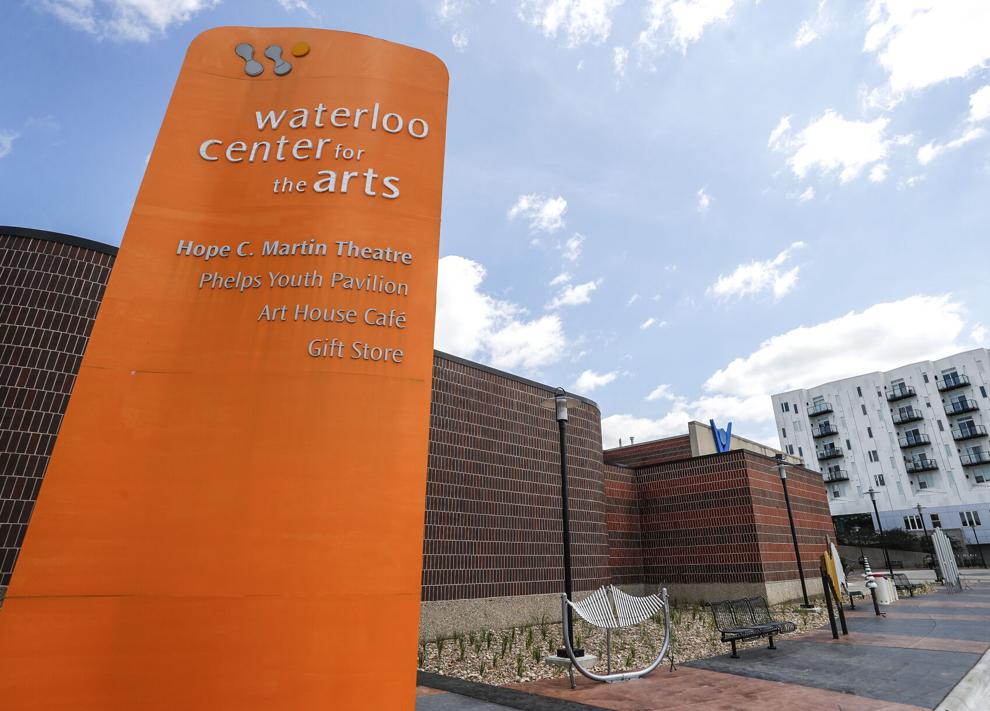 Tools 2 rail manta