Game
Looks like you'll soon be able to keep animals in Disney Dreamlight Valley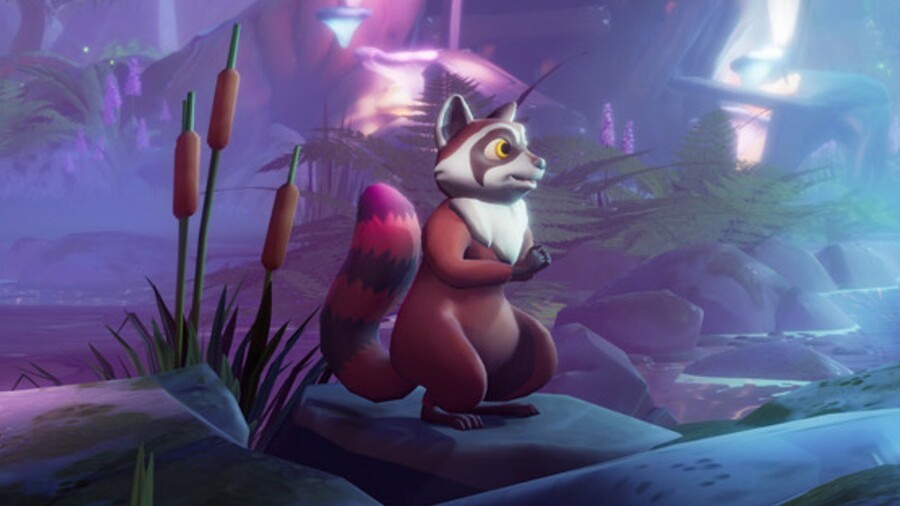 We know Gameloft is working hard on the first major content update for Disney Dreamlight Valleywill bring some fixes along with the Lion King's Scar into the game. But the developer has now hinted that the next update will introduce a beloved sane mechanic – at least, we assume so.
In a recent Twitter poll about Official Disney Dreamlight Valley accountthe developer asked a very simple question with very Simple answer: "Would you like to be able to interact with your animal companions?" We personally think it's a one-answer question, and Gameloft seems to be too! But polls have multiple choices, all variations on "Yes" (What else would it be?). But the last option, in particular, seems to suggest that it might be coming soon:
So yes, it looks like we'll be able to feed foxes, turtles, squirrels, crocodiles, sunbirds and more in the near future – possibly in an upcoming update. So an already big update is about to get even bigger, even if petting lovable creatures is only a small part of the game. It sounds like this update is going to be as sweet as a spoonful of sugar.
Look, it's not our fault that the squirrel can wear one Incredibles skin. How can we do it? Not Want to give them a little tickle under the chin? And who said never laugh at alligators? We don't listen.
Are you interested in pets? Those are the comments we go!