Game
Limited Run teases a final physical release for the Nintendo 3DS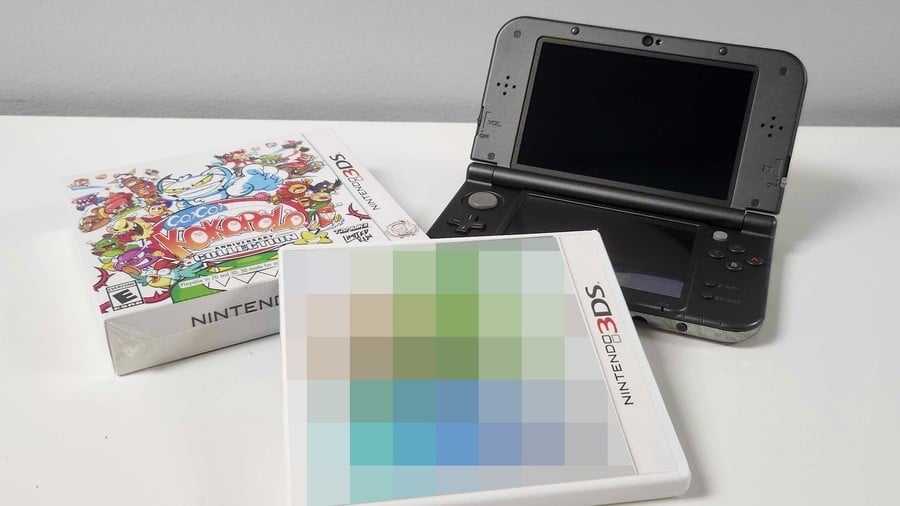 It's the end of a generation, with Nintendo yesterday calling the time on the 3DS and Wii U eShops. Now that digital sales and physical production have stopped, Switch creators are basically done with these older platforms, but that doesn't mean everyone is… .
Physical distributor Limited Run Games took the opportunity to tease "one final 3DS release", mentioning how more news will be available:
"Yesterday, the 3DS and Wii U digital stores were shut down. Days like these remind us why we do what we do and why we will continue to do it. We have one final 3DS release to give you—more news coming soon!"
This trailer has been received with mixed emotions, and it seems right now that no one is entirely sure what this game might be. The physical game that appeared in the photo happened to be Go! Go! Kokopolo Commemorative Collectionoutstanding Go! Go! Kokopolo 3D. It was teased earlier last June. When we get an update, we'll let you know.