Game
Level-5 introduces new gameplay & characters of Inazuma Eleven: Victory Road Of Heroes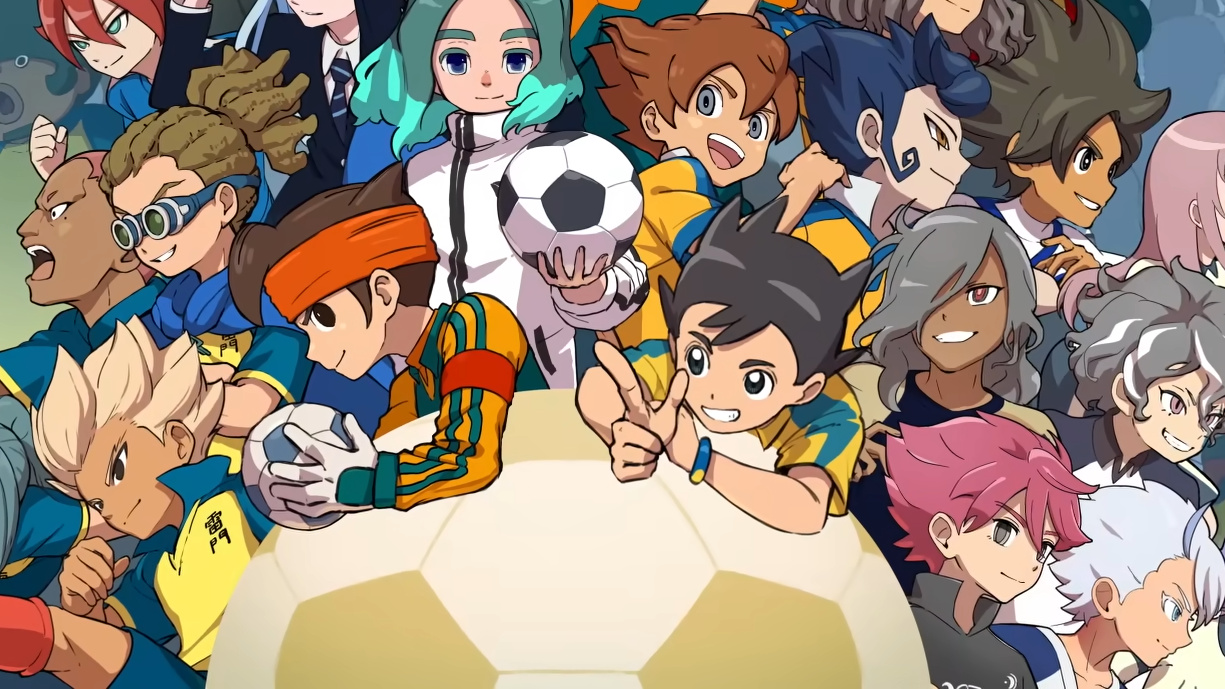 In some related news, Akihiro Hino also recently spoke with Japanese publication Famitsu, outlining next year for Level 5 and revealing "many new titles" to celebrate its 25th anniversary (via Gematsu):
"LEVEL-5 will celebrate its 25th anniversary. In 2022, I feel like I've personally put my heart and soul into Megaton Musashi, but in 2023 we'll be announcing many new titles, so I hope to make an even bigger impact as a company. I will do my best with the mentality of 'Make our presence known in the future.'"
More details on this upcoming title will be shared in February 2023. What are your initial impressions of the new Inazuma Eleven game for Switch? What would you like to see from Level-5 in 2023? Comment below.
[source gematsu.com]