Lifestyle
Kitchen Design: 7 Remodeled Kitchens I Love
Now I'm still a long way from finishing kitchen remodeling, I really enjoy looking through the beautiful kitchens other designers have brought to life. Any kitchen remodel, large or small, is a labor of love, and I wanted to pay homage to the thoughtful intent in each design.
Today I share seven kitchen design examples that I love the most and what exactly makes each remodeled space so good.
01
Shavonda Gardner (shown above)
---
I love the eclectic nature of Shavonda's kitchen design and the way she combines color and texture. The colors surprise and create a space that feels rich and alive. I love the combination of somewhat formal wallpaper with informal open shelving and how the light from the skylight brightens a space filled with bolder colors and ornate patterns. It doesn't feel like a brand new kitchen, in the best way possible, in my opinion.
I also love the idea of ​​having a table in the middle of the kitchen. It gives a feeling of intimacy, antique and attractive. I talked about putting a table in our kitchen support a ready-made island. I think from a storage perspective it was the right decision but seeing how lovely a table looks in this kitchen makes me still want one.
02
Sara Charlesworth
---
I love that the design of this kitchen strikes a balance between modern and traditional. The use of terracotta color on the tile floor is my favorite part. Sara has incorporated classic colors and warmed them up a bit which I think makes the design feel really fresh.
I also think the lack of upper cabinets makes the space feel larger. Upper cabinets can sometimes create a more "cave-like" feel in the kitchen (though of course they're often needed for storage purposes). I think that's why people are leaning towards open shelving; it feels bigger, more open, more intimate. It's part of what makes the kitchen feel more like a real living space than a mere workspace.
03
Matilda Goad
---
I first found Matilda's design work when I was in a place where I didn't get as much creative stretch as I would have liked. Since then, I have studied all the details, big and small, in her designs.
Matilda's kitchen is a custom masterpiece. What I love most about it is all of its unique, very personal touches — the scalloped edge behind the sink, the checkered tile framing the oven, and even a beautiful antique stone swan. I think that's the biggest thing we could take away from her kitchen — the power of combining unique design elements with your own personal taste and style.
04
Laura Jackson
---
Laura Jackson's home design really inspires me. When I think of Laura's kitchen, I think of the terracotta tile floors and skylights above the dining area. I love that nothing about the space she designed feels brand new and that she really loves buying second hand. It shows that you can think outside the box about what your home's design "should" look like.
05
Architect Murray Baker + Artist Esther Stewart
---
This combination of pistachio and orange can absolutely kill people. It's a messy palette but they did it therefore Good. While it's not for everyone, I think it shows you that a kitchen with minimal design elements is Not boring. The overall feel is very delicate and gorgeous. I especially love the idea of ​​using oversized hardware the same color as your cabinets — it's a simple element but feels really unique when done.
06
Ashley Montgomery
---
When I first saw this kitchen, I almost fell off my chair. It contrasts with the kitchen above, highlighting the beautiful design done with minimal elements. Ashley's design masterfully balances a variety of materials and textures through truly purposeful proportions and placement. This is also a very functional kitchen that doesn't reserve any space for cabinets or storage. Overall, this design feels rich and full of life.
07
Friederike – @haus_an_der_linde
---
I love that this design takes a very modern, Scandinavian-style cabinet layout and selection and combines them with amazing lights that look like they belong in a dimly lit cocktail bar. I love the large wooden table, marble back, and rich wood floors — it's a breathtaking combination of materials and incredibly functional. The blue color of the cabinet is also beautiful. I've wanted to use a similar color for years in our home and keep getting talked about it; Seeing this kitchen makes me want to go for it.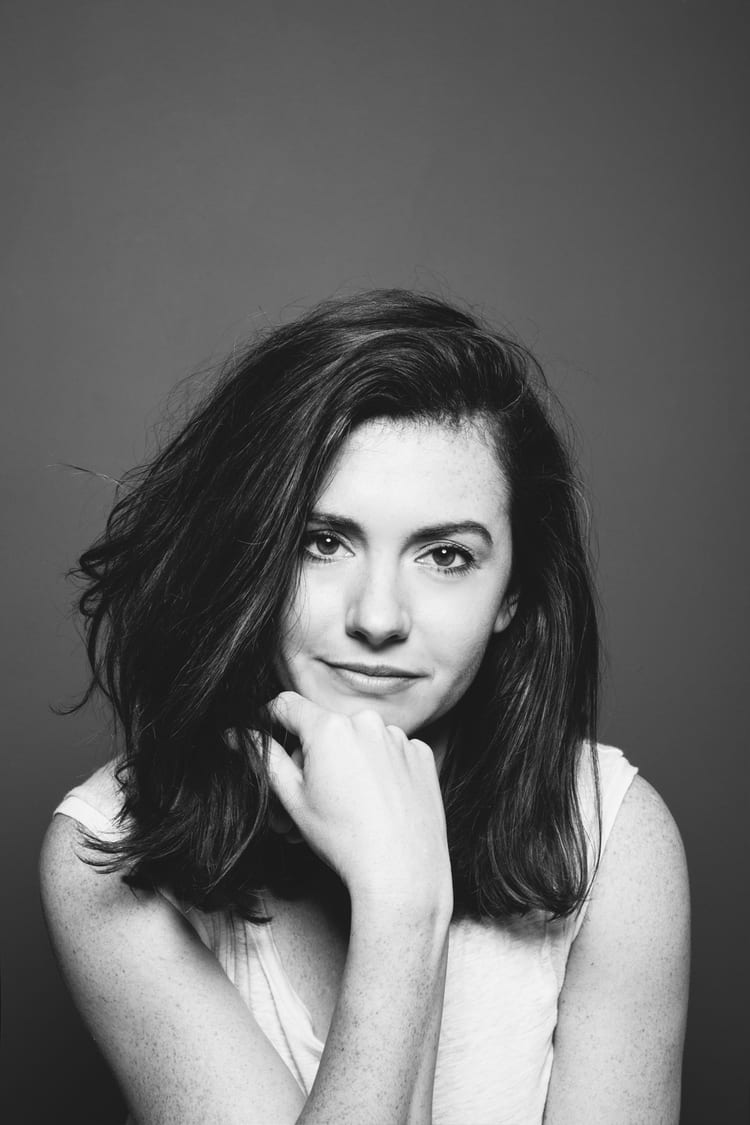 Kate is currently learning to play the ukulele, leaving her husband, children and dogs desperate. Follow her on Instagram at @witanddelight_.