Tech
Instagram redesigned the main screen, removed the Shopping tab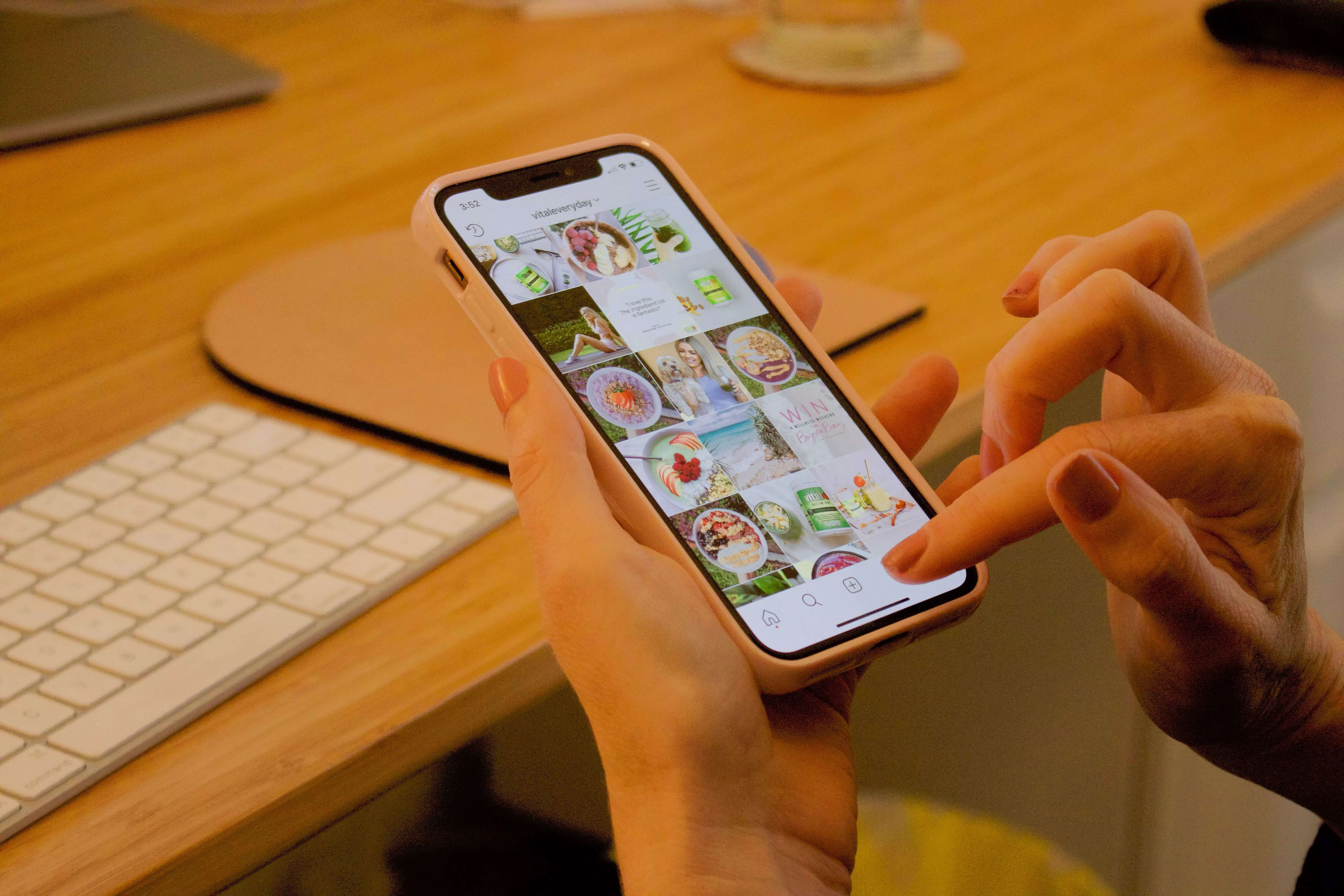 In the past few years, Instagram has stepped up in-app online shopping. One scroll on the app means someone is always selling one thing or another. From shoes to phone accessories and clothes to food, shopping on Instagram has become a pretty thing. However, it looks like the Meta-owned app is shifting its focus away from shopping. In a blog post, Instagram announced that some of the changes are coming to users soon.
"Starting in February, we're changing Instagram's navigation to make it easier for people to share and connect with their friends and interests," Instagram said in the blog post.
What will change for users
The navigation bar at the bottom of the app will now have a shortcut for creating content "+" in the middle and a Stories tab on the right. As part of this change, the Instagram Store tab will be deleted. It's not that people who have already set up shop on Instagram will not be able to sell. "You can still set up and run your store on Instagram as we continue to invest in the shopping experiences that deliver the most value for people and businesses across feeds, stories, scrolling. movies, commercials, etc," Instagram said in the parcel blog.
Why change?
An earlier report by The Information suggested that Instagram is looking to cut back on its shopping features. The main reason is that the company wants to focus on the advertising business – bread and butter for meta – rather than its e-commerce business.
Instagram first announced shopping features in 2018. And during the pandemic, Instagram has introduced more business features to attract more shoppers. Meta as a company had a rather challenging 2022 with loss of revenue, employees, etc.