Game
Here's your look at the full trailer for 'Tekken: Bloodline' on Netflix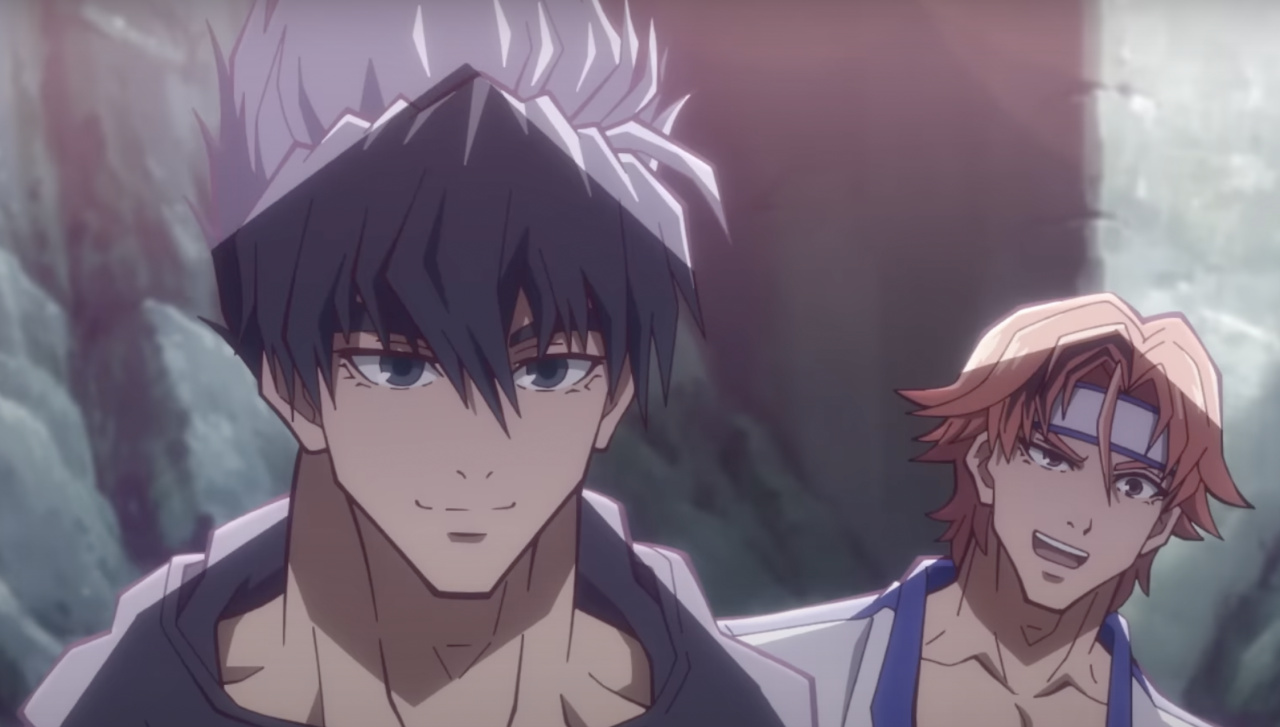 Netflix has shared the full trailer for the upcoming movie Tekken: Bloodline anime, based on the series Tekken Franchise from publisher Bandai Namco.
The series will feature a host of iconic characters from the series, including the likes of Jin Kazama, Hwoarang, Heihachi Mishima, Kazuya Mishima, Nina Williams, Paul Pheonix, etc. From the looks of it, the anime seems to take lots of visual cues from Tekken 3 in particular, with many of the characters retaining the same costumes from the classic 1996 release.
Here is the official breakdown from Netflix:
"Power is everything." Jin Kazama learned his family's self-defense martial art, Traditional Kazama Style, from his mother at an early age. Even so, he remains helpless when a monstrous evil suddenly appears, destroying everything dear to him, changing his life forever. Angry with himself for not being able to stop it, Jin vows revenge and seeks the absolute power to correct it. His quest will lead to the ultimate global battle – the King's Iron Fist Tournament.
The anime is confirmed to release on Netflix on August 18, so if you're a fan of the franchise, you might want to book your schedule!
Will you watch Tekken: Bloodline when it comes out? Let us know!