News
From the Field: Black pigs, green tea, and pink orchids – preserving China's natural resources |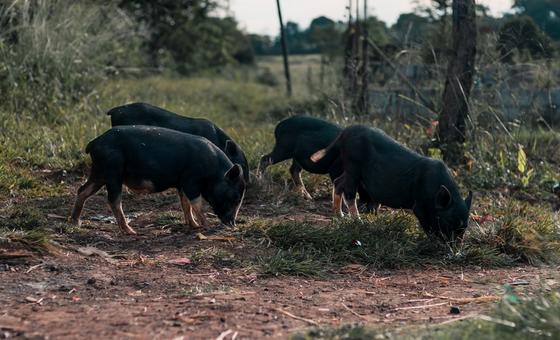 The Access and Benefit Sharing (ABS) project, operating in Yunnan, Hunan and Guangxi provinces, is also designed to prevent biochemistry violations and prevent biodiversity loss. and traditional knowledge.
Remote and underdeveloped areas, which regularly have rich natural resources and long agricultural traditions, are expected to benefit from the project, with new development opportunities .
You can learn more about the ABS project here.