Lifestyle
Fall Bucket List: 20 Things I Want to Do This Season
While fall won't *officially* arrive next week, it feels like the seasonal change has already begun in Minnesota here. The leaves are just beginning to turn color and the humid days of summer have been replaced by the fresh air of autumn.
Every time we move into a new season, we feel like a fresh start – and that feeling is amplified with the fall. It's like a changing season and it makes me consider what I want the next months of my life to look like. Hence, today's fall listings blog post.
For me, the reality is that this fall won't be suitable for many big activities. We really made the most of this summer and I came out of the season feeling very tired. Instead of trying to fit As much as possible instead, I want to prioritize what's most important to me, focusing specifically on things that will allow me to be truly present.
While my fall team roster is still relatively exhaustive, my focus will be more on immersing myself in and celebrating the little moments and little joys of the season. I hope you can find the opportunity to do the same.
My 2022 Fall Team List
Spend more quality time with my family.
Prioritize more than once with each of our children.
Bake.
Experience the autumn colors in the north.
Continue to play tennis regularly.
Campfire in our backyard.
Drink less alcohol than I did during the summer.
Find more bag of creativity in my days.
Start working with a personal trainer, focusing on strength training. (I requested the sessions as an early birthday present!)
Work on smaller, simpler fixes and design updates around the house, rather than major makeovers.
In regards to the above, repair the cracked step on the backyard.
Go to an apple orchard with the family.
Enjoy quieter family meals at home. All of these things drop during our social summer.
Make no-knead bread.
Make soup.
Thoughtfully planned our kids' Halloween costumes ahead of time.
Stock up on my pantry and fridge with special ingredients is a simple way to power up any meal: minced garlic, really tasty ketchup, pickled ingredients, etc.
Host a dinner party with close friends.
Read Do all by Jon Acuff.
Read Vladimir by Julia May Jonas for my group of friends' next book club.
What's on your fall list this year?
Editor's Note: This article contains affiliate links. Wit & Delight uses affiliate links as a source of revenue to fund business operations and is less dependent on branded content. Wit & Delight is behind all product recommendations. Still have questions about these links or our process? Comfortable to email we.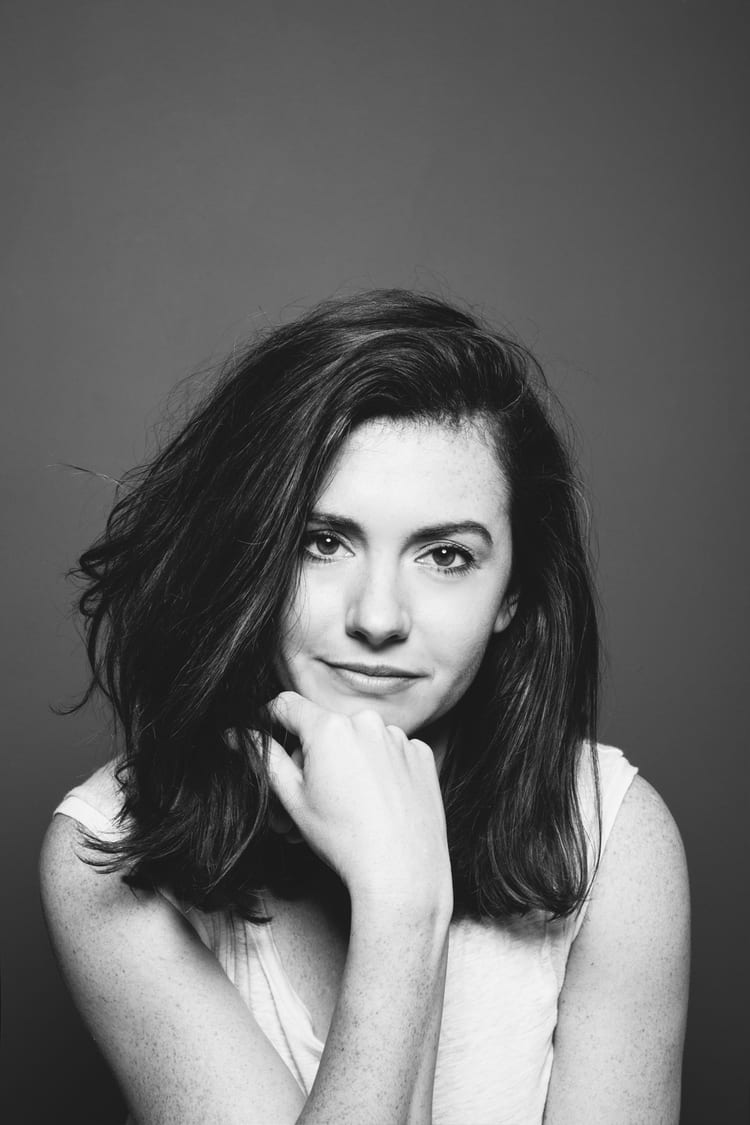 Kate is currently learning to play the ukulele, leaving her husband, children and dogs desperate. Follow her on Instagram at @witanddelight_.