Game
Disney Dreamlight Valley will get a memory upgrade in the next update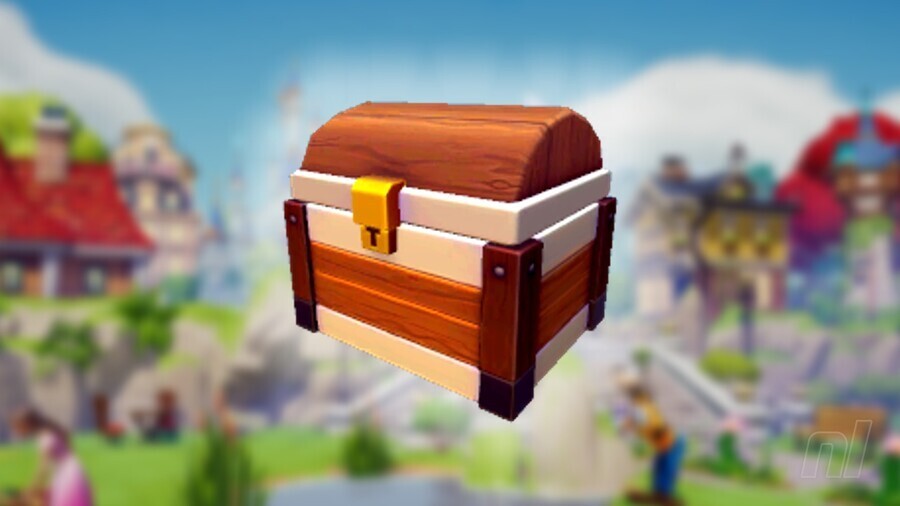 Anyone who has played Disney's Dream Valley of Light longer than a few minutes will notice the bad state of the job that is the storage system. Each chest can only hold two rows of items — sixteen slots in total, which isn't nearly enough for most people, especially since Valley of Dreams often requires huge amounts of items for quests. .
The long-awaited upgrade to this terrible storage system is final on the way, after DDV's Twitter account conducted a poll to gauge if people are interested in "extended memory management" where all the answers are variations of "Obviously WE ARE MONSTERS". 37,197 respondents affirmatively (in part because there was no other option).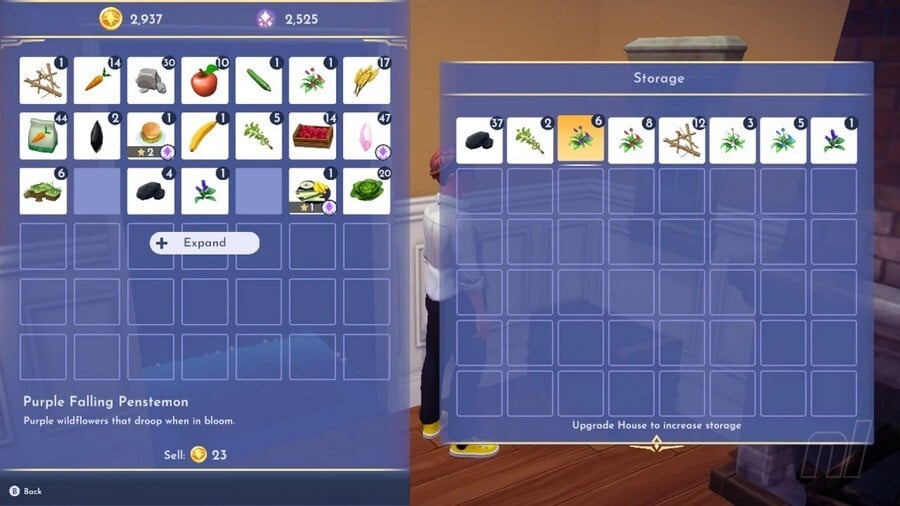 in one next tweetThe angel who runs the DDV Twitter account has announced that there will be some "great hosting quality-of-life improvements" in the next big update, and that "insights" will be visible in a few weeks. next.
Hopefully this inventory update will also include other improvements, such as an inventory sorting option, a separate inventory for the large amount of quest items you'll accumulate as you play the game, and even a the ability to use cabinets, cabinets and wardrobes as storage as well as chests.
The past two updates have added Scar and Stitch to the game, alongside many quality-of-life improvements like tool upgrades, the ability to turn off lights and active heaters, so we can look forward to Update 3 will include a new character or area in addition to the upgrade inventory.
What other changes would you like to see in the DDV update? Drop your ideas in the comments.