Game
Box Art Brawl: Sonic CD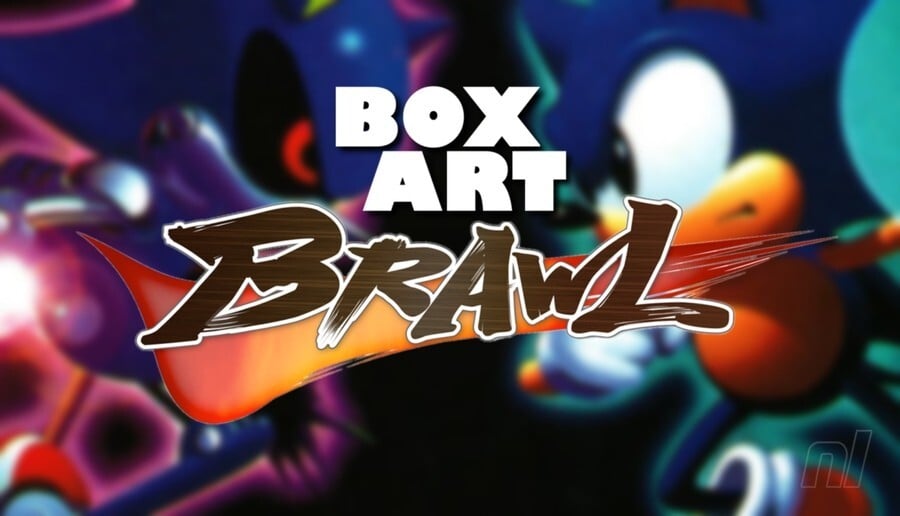 Hello friends, and welcome to another version of Box Art Brawl!
As usual, let's see last week's version before we move on with another high stakes brawl. We threw the classic NES Punch out!! Enter the ring to see which very different variation will come out on top. More surprisingly, it seems that the vast majority of you like the version that features "Iron Mike" himself, Mike Tyson. Winning with 57% of the vote, it beat the Gold Edition with 29% and the Mr. Dream with 14%. Well done, Mike!
This week, we'll be looking at Audio CDs for Sega CDs. Debuting back in 1993 as a planned enhanced port of Sonic the Hedgehog 2, the Sonic CD was a curious entry to the franchise that felt a bit messy at times, but was still warmly received thanks to Unique time travel features and special music.
We have three separate variants this week from North America, Europe and Japan, so it's going to be a true trilogy, which is how we like it! Enough talk, let's get on with the show.
Be sure to cast your vote in the poll below; but first, check out the box art designs yourself.
North America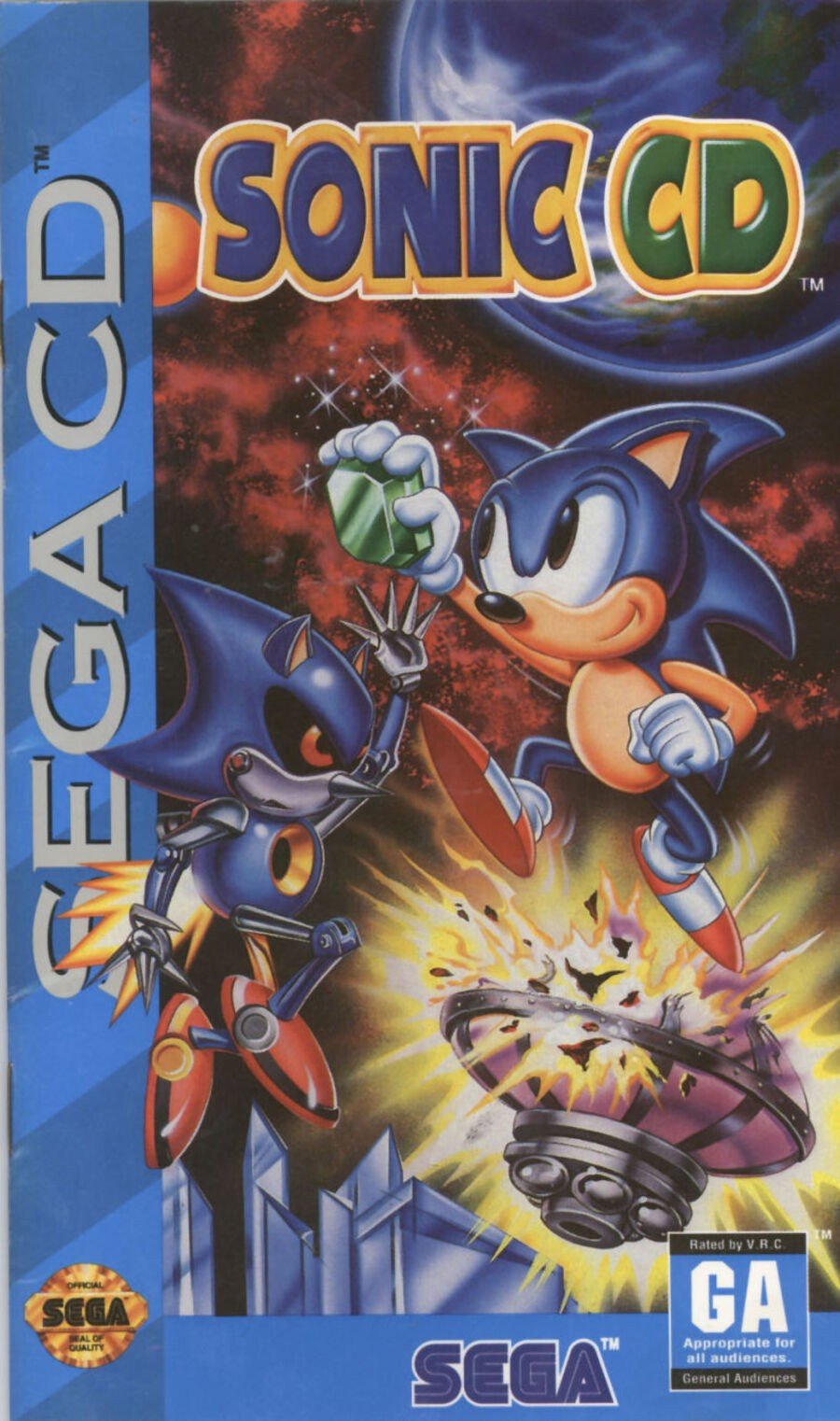 The North American version of Sonic CD is said to be much busier than the other variants, featuring Sonic and Metal Sonic grabbing the Time Stone while a sizable explosion brightens the background. We have to admit, we like the fact that Sonic just smirks here, despite the obvious danger he's in. That's the way to do it, Sonic!
Europe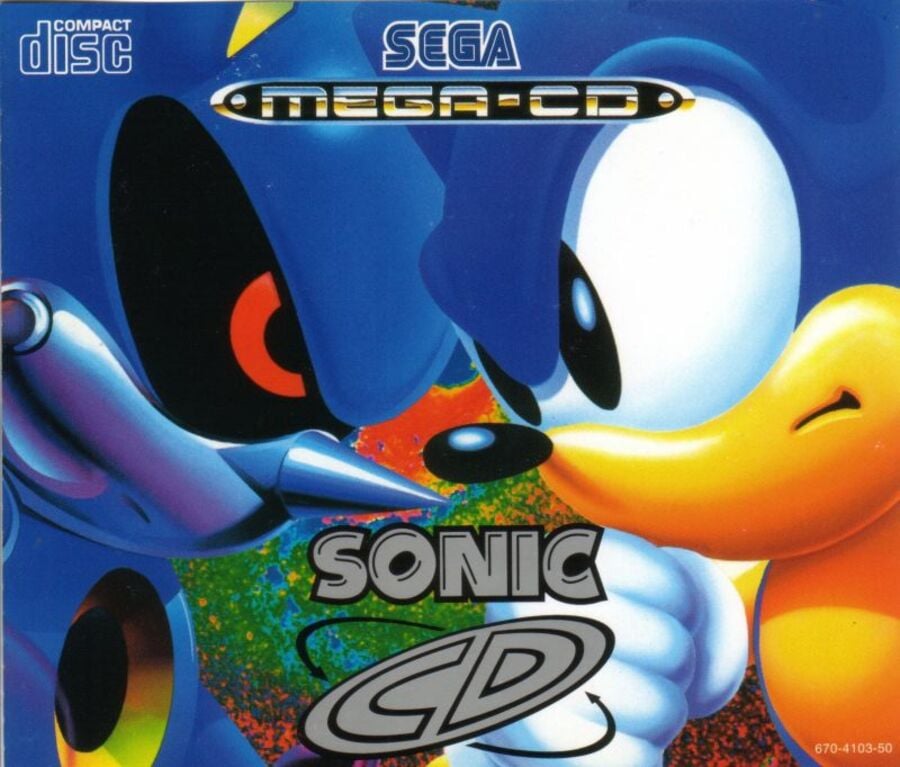 The European version is a lot simpler and makes the most of the smaller space available on the game's cover. We see a close-up of both Sonic and Metal Sonic looking at each other menacingly and… well, that's all! There's a weird background effect, like paint splatter, but really, the focus here is on the two characters. It definitely has an impact!
Japan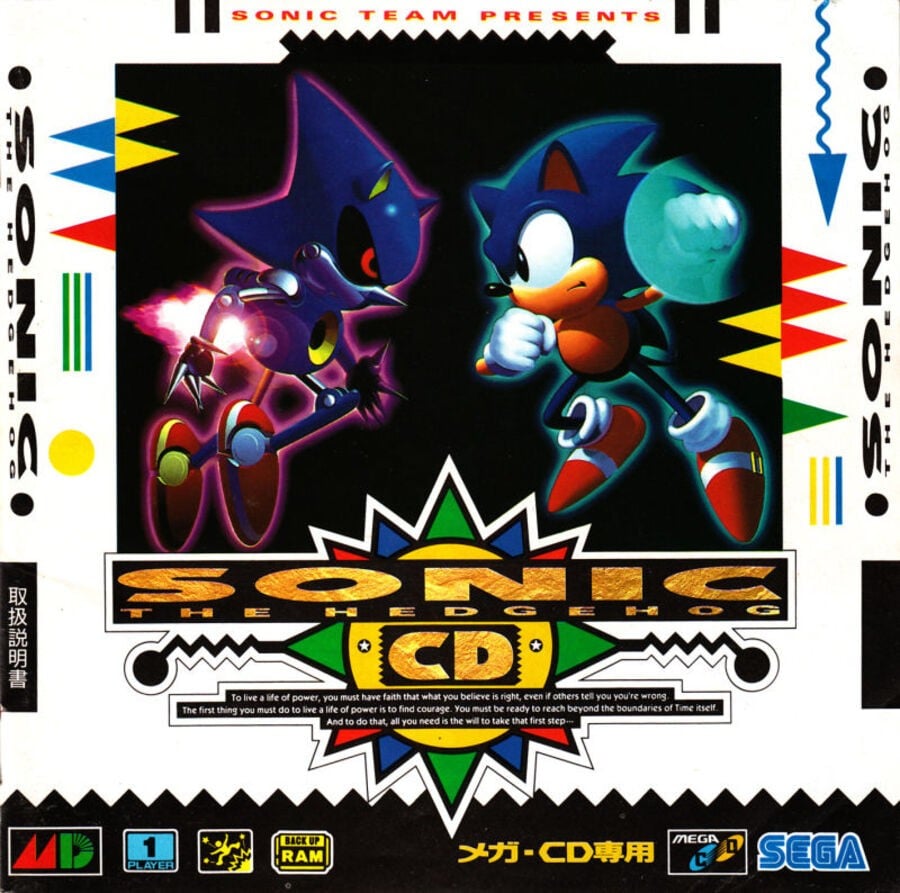 Finally, the Japanese version is an extended variation of what we saw for the EU cover. Sonic and Metal Sonic used to resist glaring at each other against a jet-black background, but this time we have a fun Sonic-themed border around the outside, which is pretty awesome! We love the font design for the title itself here, even if it's unreasonably distorted.
---
Thanks for voting! See you in the next round of Box Art Brawl.