Game
Box Art Brawl: Duel – The Legend Of Zelda: The Wind Waker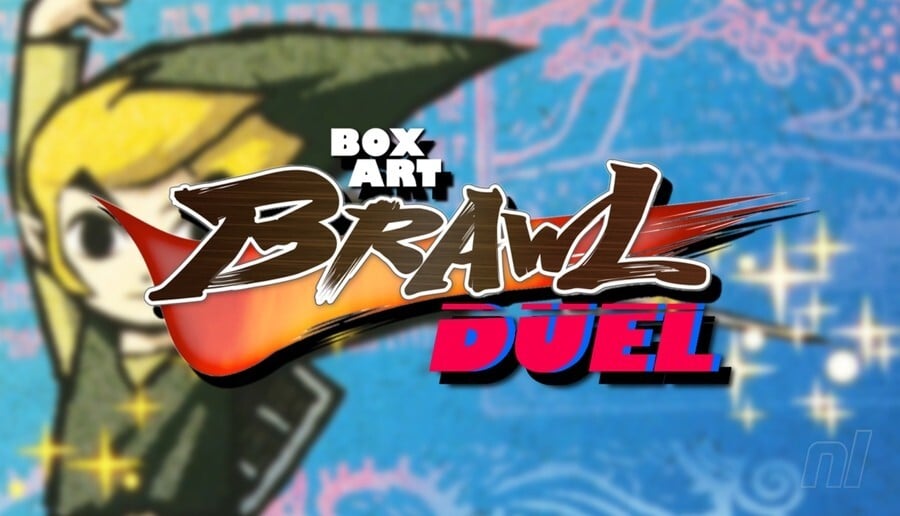 Hello everyone and welcome to another version of Box Art Brawl!
In last week's editionwe've seen it The Legend of Zelda: The Minish Hat for GBA; Probably one of the most underrated entries in Nintendo's enduring franchise. Japan once again took the highest share of the vote with a whopping 76%. Europe is in second place with 14% and North America is in third place with 9%.
It just shows how beneficial landscape orientation has been for Japanese GBA boxes; There's simply more space to work with and this is beautifully demonstrated with the colorful footage of Link surrounded by Minish folk.
This week, join Zelda once again to take a look at what's generally considered one of the franchise's best entries: The Legend of Zelda: The Wind Waker. Released in Japan for the GameCube in 2002 before launching in the West in 2003, a sequel Majora's mask The original was heavily mocked for its drastic change in visual style, with many derisively calling the game 'Celda' for its shaded approach.
However, in the decades since, fan appreciation for the game has only grown with each passing year, and there are many (including us) who simply hopeless let's see HD version of Wii U of the game ported to the Switch – pleaseNintendo!
For this week's Box Art Brawl, North America and Europe are teaming up once again due to the stark similarities in their designs. Despite the difference in tone and color, the actual works are almost identical. But enough chitchat, let's get to it!
Be sure to cast your vote in the poll below; But first, let's check out the box art designs.
North America and Europe

The western design for The Wind Waker fits well with the golden theme of the series, which was popularized with the launch of A path to the past some years ago. With both versions, we can see Link sailing atop The King of Red Lions, although the visuals are definitely more prominent in the European version. It's hard to say which we like as they have very similar designs, but if emphasized, we would probably lean towards the North American version for its brighter, more refined approach.
Japan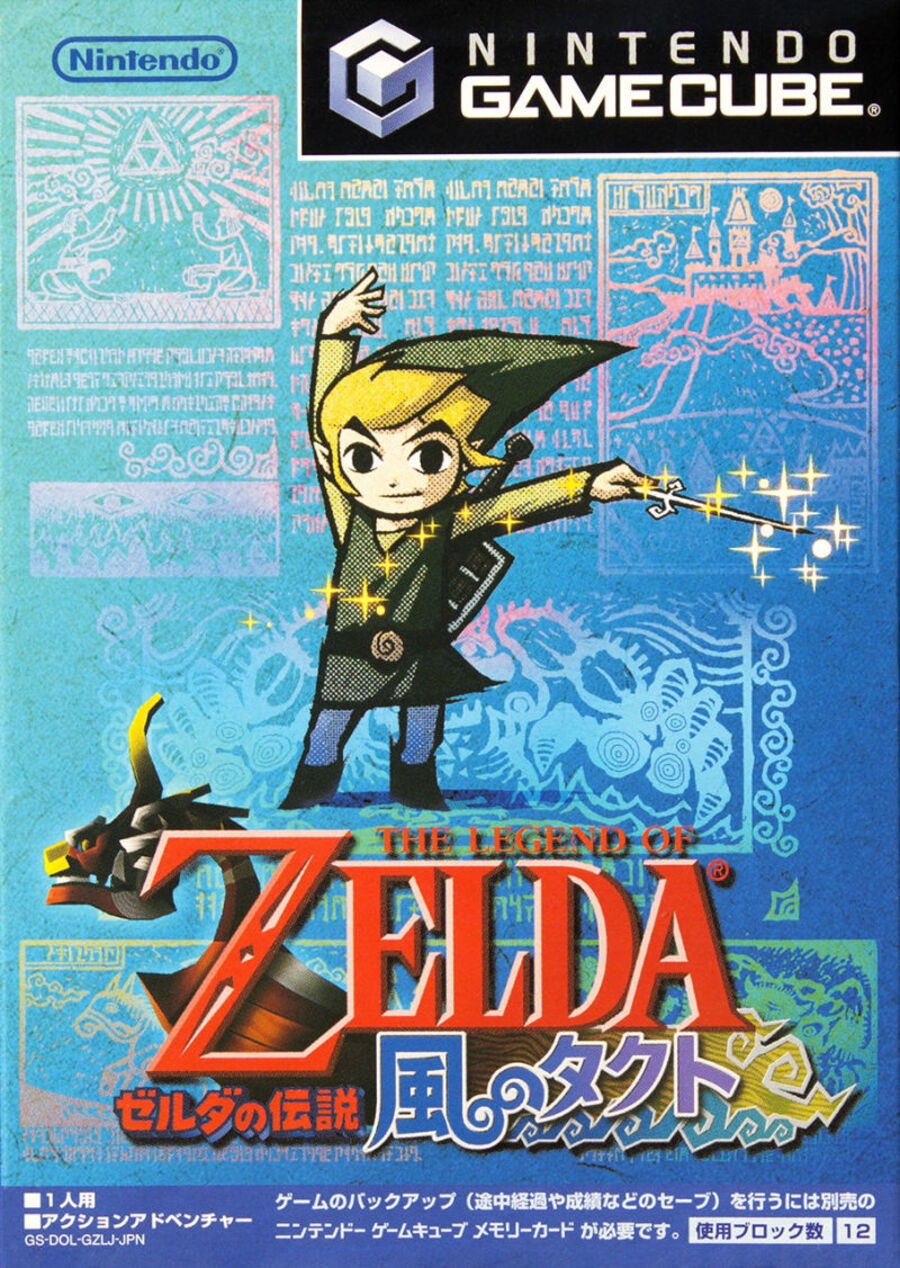 Where The Wind Waker's Western debut represents a more "traditional" approach to its canning art, Japan has gone in the opposite direction and opted for a brighter approach. , more vibrant. You've got Link himself front and center waving his little Wind Waker baton around and he's surrounded by descriptions of the game's opening sequence, including some Amazing Hylian Text. It's certainly a significantly different approach in design, but we think it works great!
Thanks for voting! We'll see you again next time in another round of Box Art Brawl.