Game
Box Art Brawl: Duel – Pilotwings 64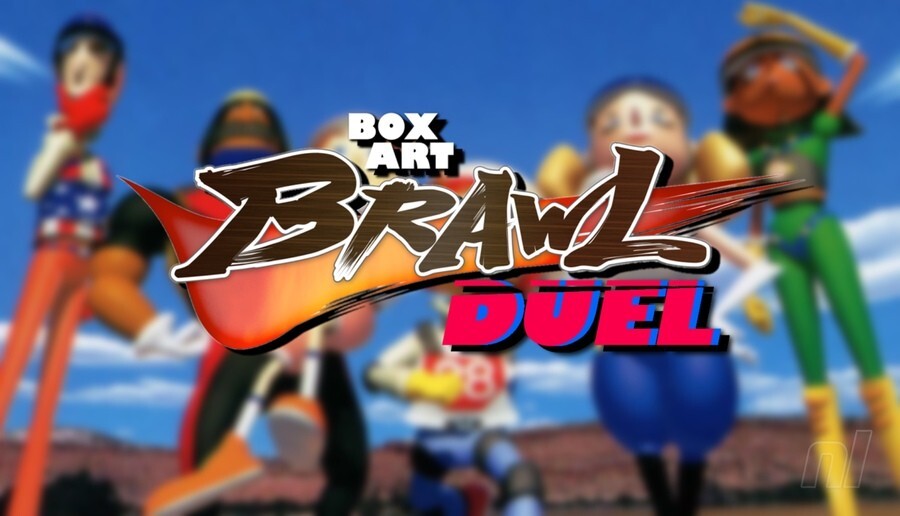 Welcome everyone to another version of 'Box Art Brawl'!
Last week featured one of our closest polls to date with Resident Evil: The Mercenaries 3D for Nintendo 3DS. It's not everyone's favorite game in the series, but it looks like Capcom has at least nailed some pretty boxy shapes to all three main areas.
Coming in first place is the European variant with a blank white background, taking 36% of the vote. North America followed closely with 34%, Japan followed closely with 30%.
This week, to celebrate the impending release Pilotwings 64 on the Nintendo Switch Online + Expansion Pack service, we'll be looking at the initial release for the Nintendo 64. Europe and North America are teaming up for this, as despite the black border surrounding the EU variant, both are all identical.
So with all that said, let's dive into it!
Be sure to cast your vote in the poll below; But first, let's check out the box art designs.
North America / Europe

The Western design for Pilotwings 64 features Lark and Goose characters relaxing next to a pretty cool Gryocopter, with Hawk darting straight at them in the foreground. It's a pretty cool design and we like how the sky stands out in this design, with lots of fluffy clouds.
Japan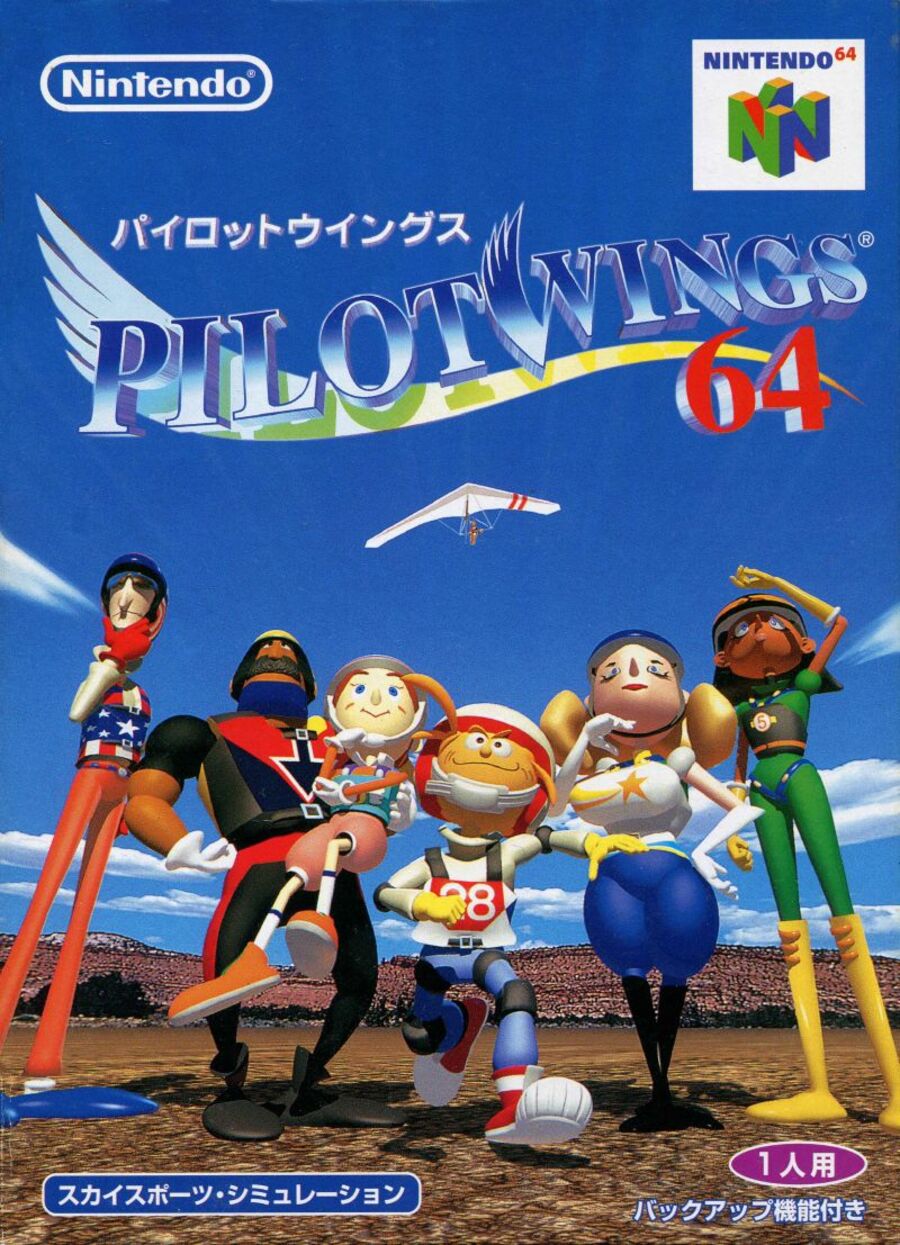 Meanwhile, the Japanese design puts the focus on the main cast, with a hanger visible in the sky. This layout is said to have more impact than the Western approach, with Japan being able to make better use of the vertical space here. It's a nice one!
---
Thanks for voting! We'll see you next time in another round of Box Art Brawl.