News
Ashok Gehlot cuts LPG cylinder prices under half in Rajasthan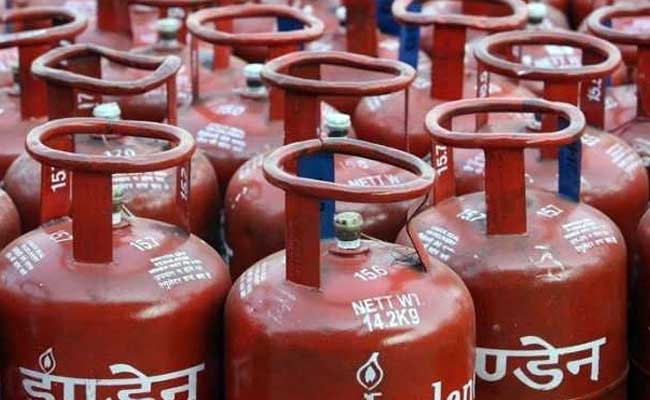 Jaipur:
Next April, the Ashok Gehlot government in Rajasthan will provide cooking gas cylinders for Rs 500 to the poor and those enrolled in the Ujjwala scheme.
The minister made the announcement today in the presence of senior leader Rahul Gandhi, in a tacit criticism of the BJP. The parliamentary polls will be held in Rajasthan next year.
"I'm preparing for next month's budget… Right now, I just want to say one thing. Under the Ujjwala Plan, Prime Minister Narendra Modi is providing the poor with LPG connections and gas furnaces. But average because the rate is currently between Rs 400 and Rs 1,040," said Mr. Gehlot.