Business
Apply for a Home Loan? 5 things to keep in mind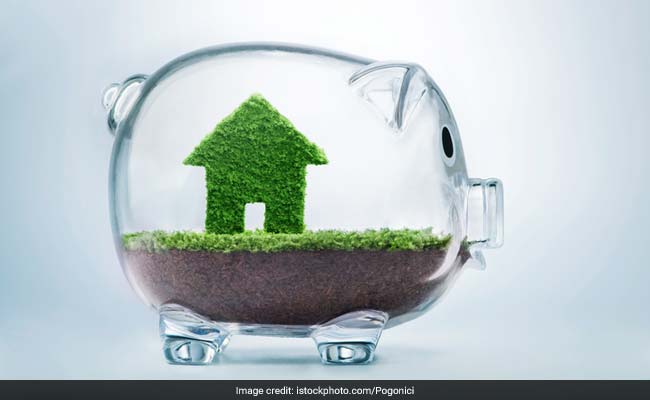 Buying a new home requires a huge amount of money, and most buyers depend on financial support.
A home loan can help you realize your dream of owning a home without waiting for maximum savings. Home loans also come with tax-saving benefits.
If you're looking to buy a home with a home loan, here are a few things to keep in mind.
A healthy CIBIL score, better than 750, will likely increase a borrower's chances of securing a home loan. Scores also have an impact on interest rates and loan terms.
So, if you are planning on taking out a home loan, you should clear all your pending loans and follow disciplined finance rules to raise your CIBIL score.
Full Documentation
While applying for a home loan, borrowers must submit a series of supporting documents, including proof of income, bank statements, and property documents.
Based on these documentary evidence, the lender grants in-principle approval to the loan application. Final loan sanction is subject to active asset verification.
Sudden loss of income due to market turmoil, illness or any other problem that can affect the borrower's ability to repay the loan. It is important to have a plan B for loan repayment while considering home loan options.
To secure future loan repayment, you should secure a lump sum equivalent to an estimated EMI of at least six months. This source of money will help you pay off your home loan in an emergency without borrowing from your other investment.
Deposits
Banks only lend a portion of the property's value. Lenders typically offer a loan of 75 to 90% depending on the borrower's eligibility and other factors. The borrower must pay the remaining amount as a down payment at the time of purchase.
Paying a sizable sum at the time of the property purchase can help you reduce your monthly obligations or reduce the length of your loan.
Terms and Conditions of the Loan
Before finalizing a loan, it is important to understand the terms and conditions of the option.
While a loan may seem cheap with an apparently low EMI, lenders may charge higher hidden fees and processing fees. Borrowers should compare all the options available on the market to get the best deal.