Fashion
An exclusive interview with Elena Brambilla, Founder of Manuka Royale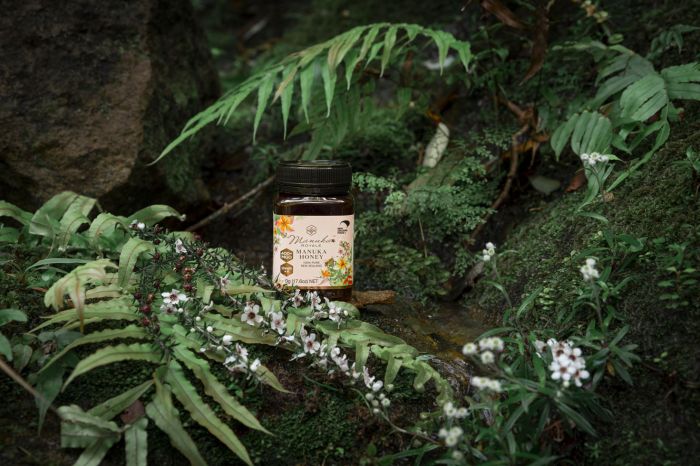 Manuka Royale is a premium, exclusive honey brand dubbed New Zealand's liquid gold. They were recently crowned by experts at the Luxury Lifestyle Awards for the World's Most Luxurious Honey. We spoke with Elena Brambilla, founder of Manuka Royale, about her company's philosophy, the New Zealand honey industry and the positive difference they are making in their community.
Luxury Lifestyle Award: Thank you for taking the time to meet us, Elena. Tell us about the current premium honey industry in New Zealand?
Elena Brambilla: New Zealand is renowned worldwide for its original and unique honey, Manuka Honey. This premium honey has been used by the Maori for centuries for its healing properties, but it is only recently that these qualities have been scientifically proven, making Manuka Honey one of the best. the most famous products from New Zealand.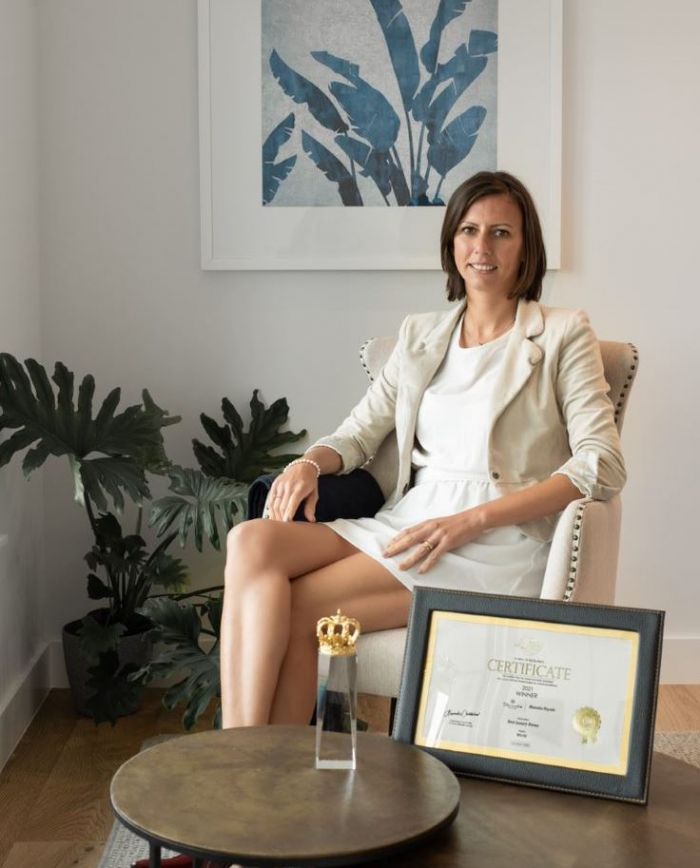 LLA: Tell us a little bit about your journey as a founding partner. When did you start Manuka Royale?
Elena Brambilla: Manuka Royale was founded in 2020 by my partner and I, we are both professional athletes, biotechnologists and sports scientists. Our track and field career has instilled in us a passion to strive for the highest level. We want to convert all of our energy into a healthy, life-improving product that will positively impact the planet, local communities and their customers. Manuka honey is therefore the ideal starting point: it is the only food produced without killing any other flora and fauna, plus we source the highest grade UMF certified honey from small local farms in wild pristine areas. From this background, we then look at the entire supply chain for opportunities to reduce our carbon footprint on the environment.
LLA: Manuka Royale is known to be as eco-friendly as possible. What rules do you implement to reduce your company's environmental impact?
Elena Brambilla: The production of manuka honey is generally a low-carbon non-polluting process, and living around small beekeeping communities has helped the couple reduce this even further. Manuka Royale is minimally processed to preserve natural bioactive compounds and beneficial enzymes, which are depleted on heating.
LLA: We know about your delicious and premium honey. Do you have another product you are working on for the future?
Elena Brambilla: We are introducing a line of beeswax products (candles, beeswax wrappers) and high quality delicacies such as donated olive oil and manuka tea.
LLA: Who or what is the inspiration behind Manuka Royale?
Elena Brambilla: Our personal story and background, our love for the country and its nature, and the growing need to find all-natural products that are really good for you and your family. low impact on the environment without forgetting the essential aspect of quality and truth of the scientific research that led us to open Manuka Royale. Our aim is to provide the world with a product that is sustainable, pure, eco-friendly, yet works and does what it's supposed to do.
LLA: How imperative is customer service excellence for Manuka Royale?
Elena Brambilla: Customer service is one of our priorities. We believe in bringing quality in every step of the way, always being there for our customers and always ready to answer any questions, at any time.
LLA: Do you offer your product globally or locally?
Elena Brambilla: We sell globally, with a focus on Europe, USA and Japan.
LLA: Tell us how Manuka Royale has had a positive impact on your community?
Elena Brambilla: We work with small local beekeeping communities in New Zealand in a way that benefits and sustains the whole community. Our profits, success and growth translate into positive change. Manuka Royale supports beekeeper families with fair wages and mutual cooperation to not only get the best honey, but also the happiest people.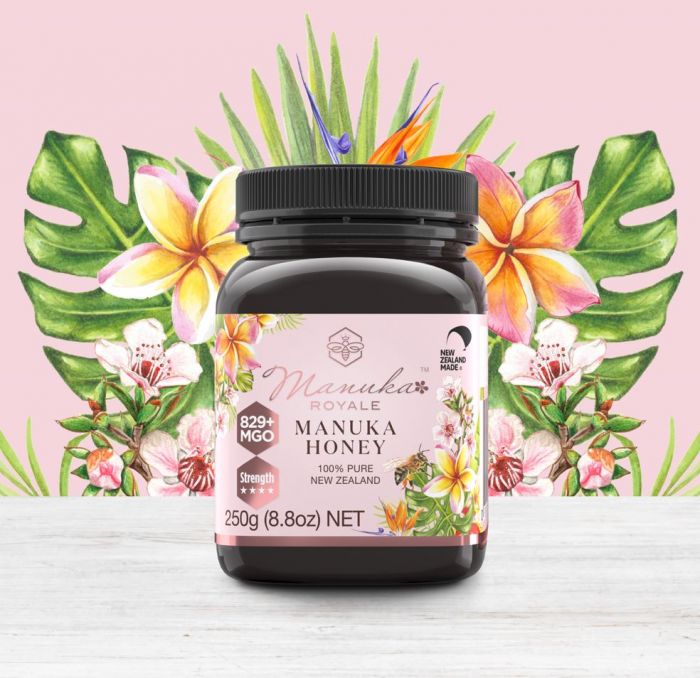 LLA: What environmental factor affects your honey production the most?
Elena Brambilla: Honey is made by the work of Honey Bees, so any environmental factors that can interfere with pollen collection and their flies are a major factor in production. Manuka plants flower up to 6 weeks a year, limiting, or even more, the time bees have to collect pollen. Placing the hive at the right time and choosing the most unspoiled places is the secret not only to the production of Manuka Honey but also to the production of high quality Manuka Honey.
LLA: What future predictions do you see for Manuka Royale's development and are there any exciting projects you're working towards?
Elena Brambilla: Along with expanding our product range, we are aiming to be the first Manuka Honey company in the world to have zero carbon emissions.
LLA: What are your main values ​​at Manuka Royale?
Elena Brambilla: All ingredients are naturally sourced by the best Kiwi beekeepers and farmers who love making honey. From sourcing to shipping, the entire supply chain is created by people who are passionate about the environment and their people. Respect and protection of nature are the core values ​​of our company, along with quality and care for our customers.
LLA: Finally, how does it feel to win the Luxury Lifestyle Award?
Elena Brambilla: This award is a huge achievement for our team, our beekeepers, and our nation. Manuka Royale adheres to the highest quality standards to deliver luxurious and healthy products and receiving this award is a reorganization of our work, motivating us to do even better. and continuously raise its standards.
For more information, please visit: https://manukaroyale.com/