Game
50 Shades of Moral Gray in Zero Escape: The Ultimate Reward of Virtue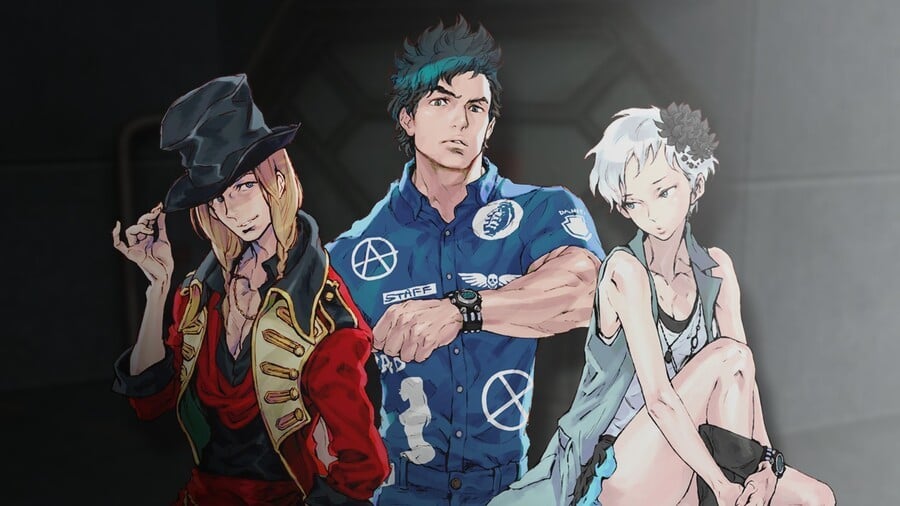 Welcome to the latest installment in our nostalgia column, Memory Pakwhere we'll dive into some of the most memorable moments from the gameplay – the good and the bad.
Ten years ago, Zero Escape: Virtue's Ultimate Reward was released in the US. In honor of this anniversary, Kate has some thoughts on the nature of kindness and cruelty to explore…
---
Of all the psychological experiments out there, I think my favorite is the prisoner's dilemma. The premise is simple: Two prisoners in separate rooms are required to either cooperate with the law and turn to the other, or remain silent. What's different is that their reward or punishment depends not only on what they do, but also other employees. If both remain silent, each will serve one year; if both attempt to eliminate the other, each will serve two years.
But if one keeps quiet and the other kicks them out, the snitch prisoner will be rewarded with freedom, and the person who tries to protect the other will spend three years in prison. It's a great example of how bad deeds pay off in a society built on good, but cynicism and mistrust only end up hurting people. Obviously, the best outcome for society is for both people to choose independently to protect each other – but it's easy to see how a year in prison can feel like a punishment when 0 years old is on the table.
Writer and director Kotaro Uchikoshi has built his entire career around the themes of selfishness, teamwork, human psychology, and morality. His second game as a director, Zero Escape: Virtue's Ultimate Reward, which specifically focuses on the prisoner's dilemma – both a mechanical conceit and a narrative subject. It might be my favorite of the Zero Escape series for this exact reason.
Like his previous game, 999, featuring nine characters, is imprisoned in an elaborate room escape game in which death is the losing condition. In between the escape rooms, however, each of the nine characters is asked to participate in a dilemma version of the prisoner's dilemma, known as the Ambidex Game. Three pairs are created, each with two people coming together to vote against the third pair, as seen here:
Another difference is that the rewards and punishments are not years in prison, but Bracelet Points instead. Each character in the game has a watch-style bracelet that counts their points, and everyone starts the game with 3 BP. Go to 9, and you can exit the base, but if your BP drops to 0… you die. Oh, and only those with 9 BP can escape, and the rest are locked forever. A little worse than prison, innit?
Similar to 999, the VLR takes place across multiple branches, so you'll see what happens for a range of different outcomes. People are killed just so people can vote "Traitor" with impunity; people lie to convince the other side to choose "Allies". The original prisoner game didn't have this – inmates were not allowed to meet between voting rounds, and they sure are not allowed to escape from the room with someone who may have just betrayed them to receive the reward.
(VLR's version, in which there are more than two prisoners and past decisions can affect those in the future, is called the "repeated n-person dilemma". This isn't particularly important, it just sounds cool and smart).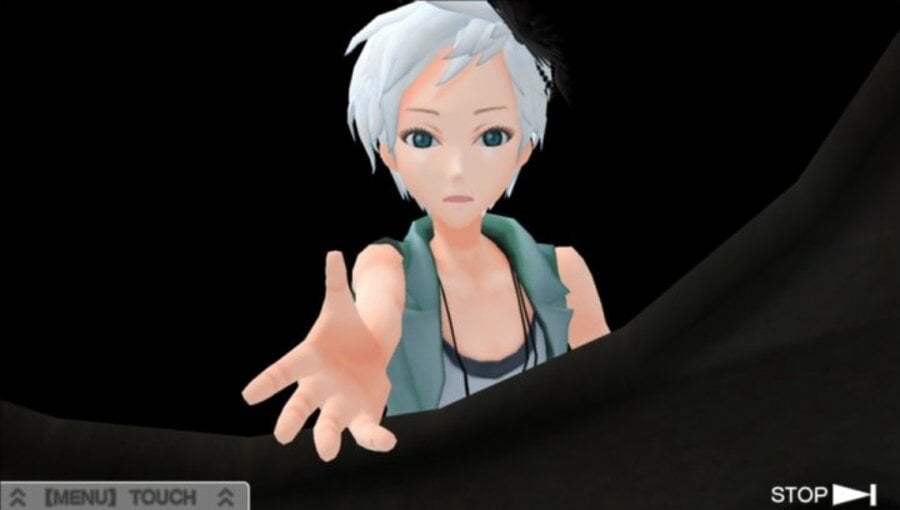 The escape rooms and discussions held before and after each vote, are the point of the game. Sure, it's easy to vote "Treason" against someone anonymously in another room, but facing them afterward, and avoiding their wrath, is a whole different story.
The Bracelet Points only add to this – someone with 1 point left on their bracelet will be completely desperate, and although you may be able to convince them to ally, they know that betraying you will drag them down farther from the edge. And obviously, having 6 BP is something you want to avoid at all costs, because anyone who confronts you will automatic betray you to prevent you from getting 9 BP and leave them behind. It's complicated, even before you add in the social dynamics!
But you might be thinking, "hey, why don't people pick Ally every time? So they're out after three turns, right?" Right! That's right. But it's in a vacuum, where every character is good, every character has no preexisting relationship, and every character is believable and trustworthy. Obviously that's not the case. People have underlying motives, personality traits that make them selfish or cowardly, and in the case of the main character, Sigma, he's seen people Ally and Betray in other timelines.
So you end up with a deadlock. No one trusts anyone else, even good people. Because, as the Japanese title says: "Good people die".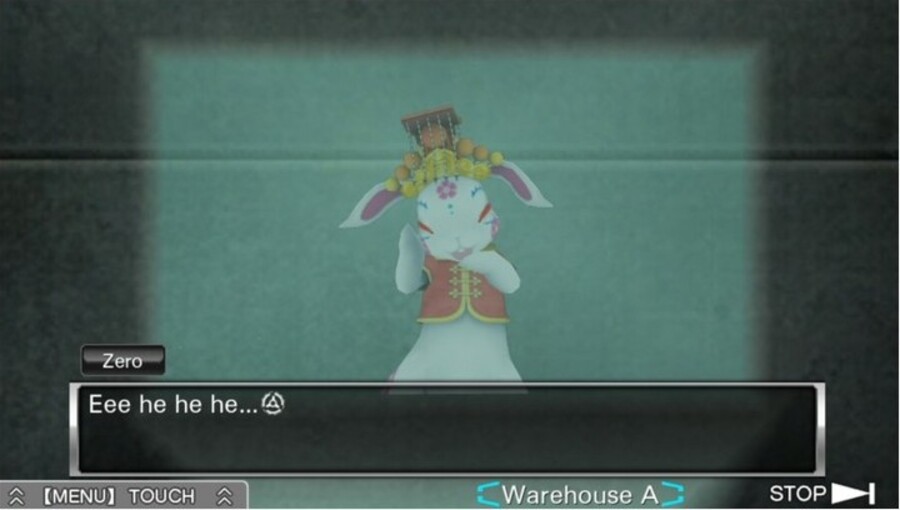 That's not total real. The Japanese title has a double meaning: It can be translated as "the good person dies", but can also be "I want to be a good person", reflecting the two sides of the Allied/Traitor choice. The English title is an attempt to recreate this duality, combining the two phrases "virtue is its own reward" and "going to its final reward", i.e. death. "The ultimate reward of virtue" basically means that the only reward for virtue is death.
It seems like the VLR and its villain, Zero, are telling us that virtue, kindness, and hope are foolish in a world that rewards evil. The prisoner's dilemma follows the same maxim, at first glance. Betrayal has the greatest reward. Nihilism and social sympathy will always triumph over kindness and blind trust.
But what VLR and the real ending prisoner's dilemma tell us is that a world where everyone lives for themselves will end up with no one winning. As they say, one eye for one eye blinds the whole world. When given the chance to be evil, betraying your fellow human beings for your own sake, both the VLR and the prisoner's dilemma end up putting more meaning into the ethical choice to ally.
You can feel the relief in the game that everyone chooses Ally – that seems very unlikely, with all the tension and fear, but every character chooses to trust each other. , even face the risk of death or being trapped in this place .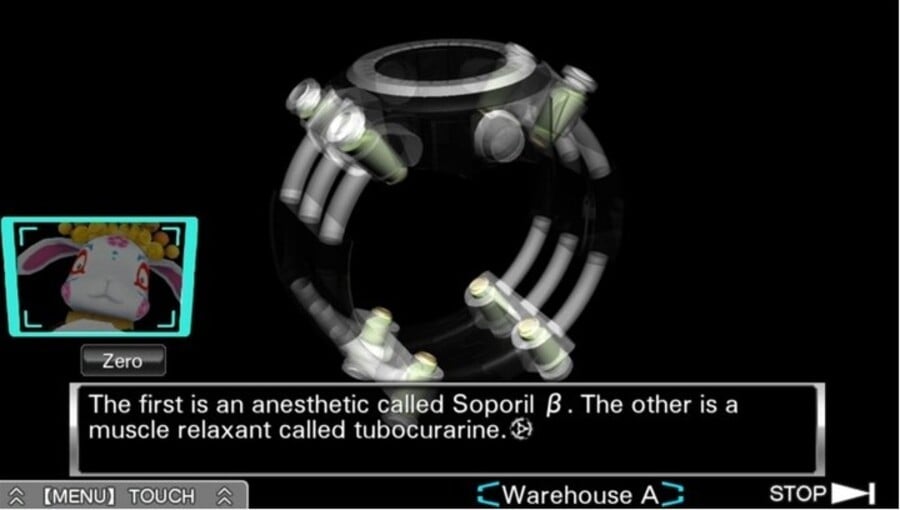 As you dig deeper into the VLR, you realize that this isn't the only time kindness wins, even in a cruel world – it's the bracelets you wear that will kill you if you reach 0 BP, give you an anesthetic. and a muscle relaxant, giving its victims a surprisingly decent death. Even the villains – Zero, Dio and Brother – are doing evil things for the right reasons. And the game won't let you go until you've figured out a way for people to get what they need and stop any unnecessary cruelty that might happen along the way.
It's easy to think that the world is an evil place, and there are a lot of people out there who are just genuine assholes, it's true. But in Virtue's Final Reward, the final message is not suffering, nihilism, and sadism; That's one of the hopes. Humanity is painted gray. We just have to trust that the kindness inherent in people is ultimately what wins.
What message did the VLR leave you with? Do you agree with me that people are inherently good? Let me know your thoughts in the comments!